Sailing on November, 2024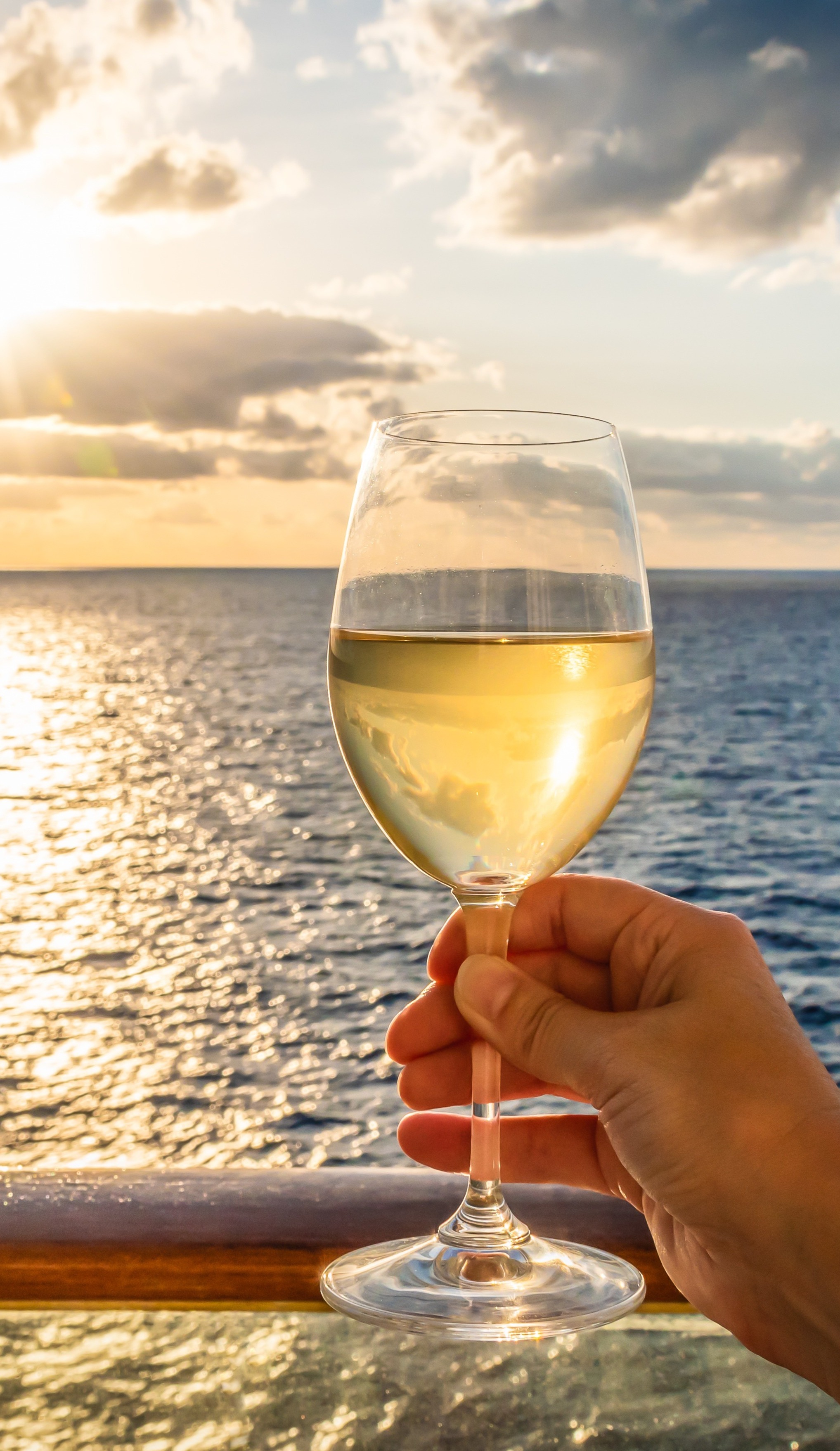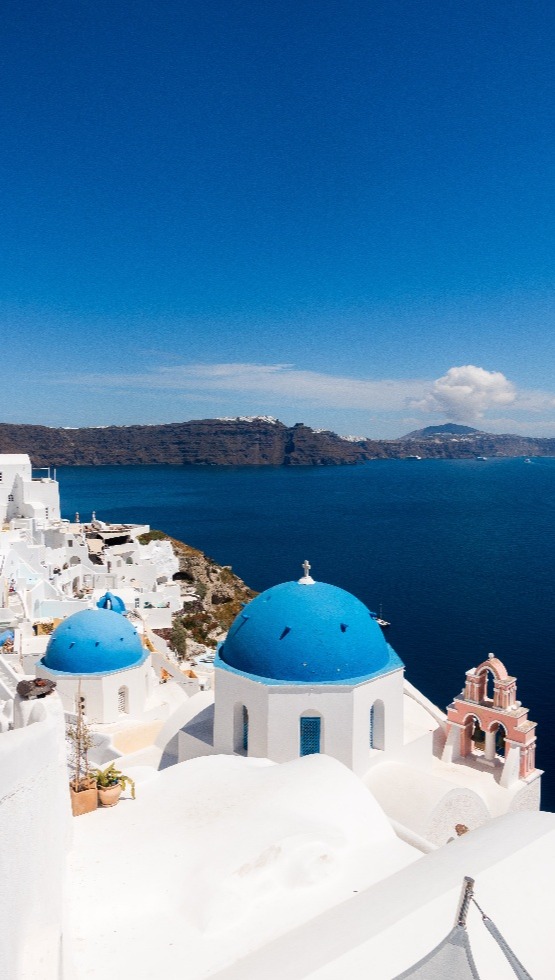 Cruise the World
Embark on a 3 Year
Ultimate Bucket List World Cruise.
Come onboard for a first of its kind 3-Year World Cruise aboard the beautifully revitalized MV Lara. The first reasonably priced, all-inclusive world cruise starting from only $77,026 per year based on double-occupancy that will cover over 130,000 miles across all 7 continents and 140 countries, 382 ports
Experience the World, One Country at a Time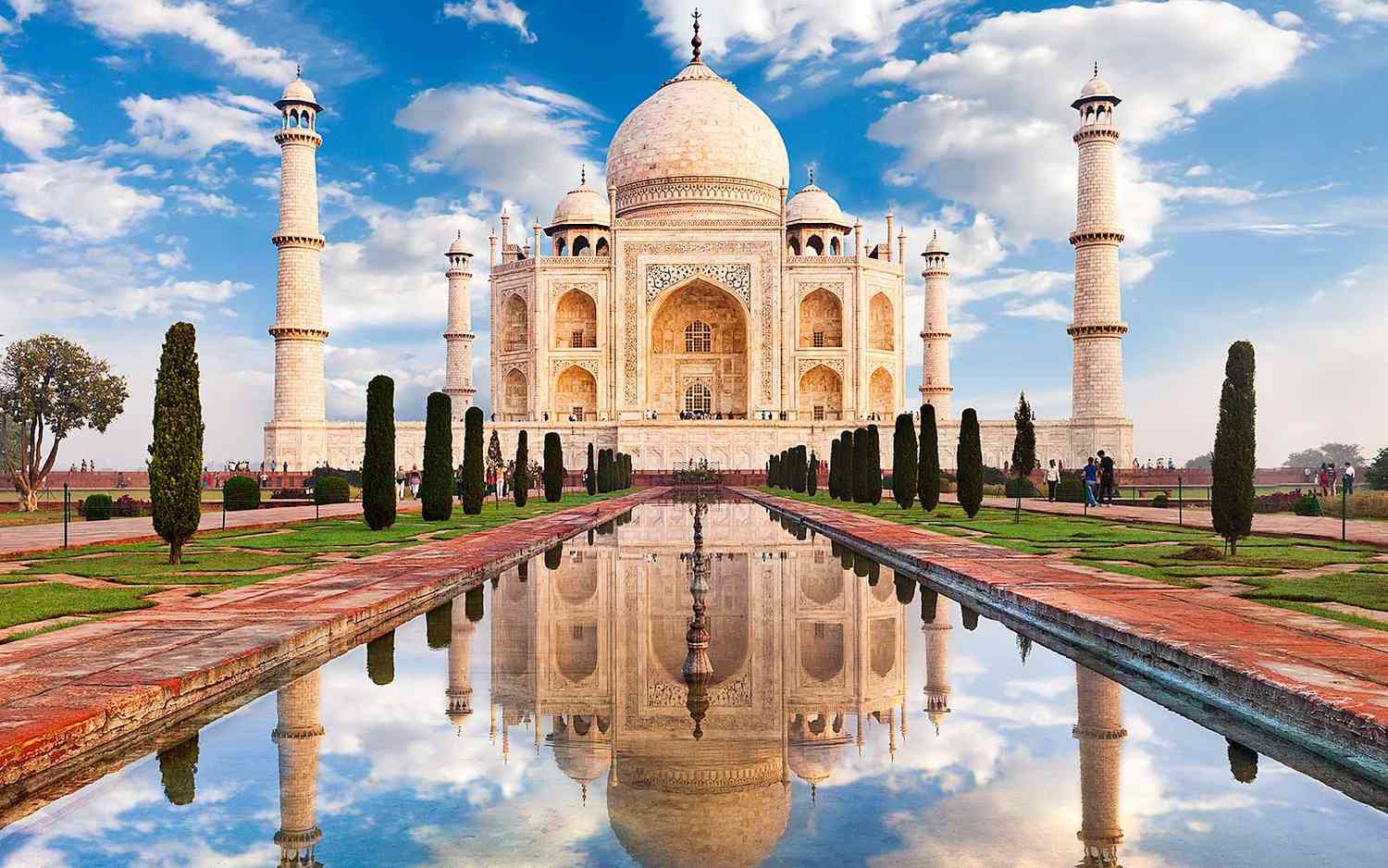 The Art of Adventure
Visit 13 of the 14 Wonders of the World and embark on a journey of a lifetime that will take you through the most Hidden Gems the world has to offer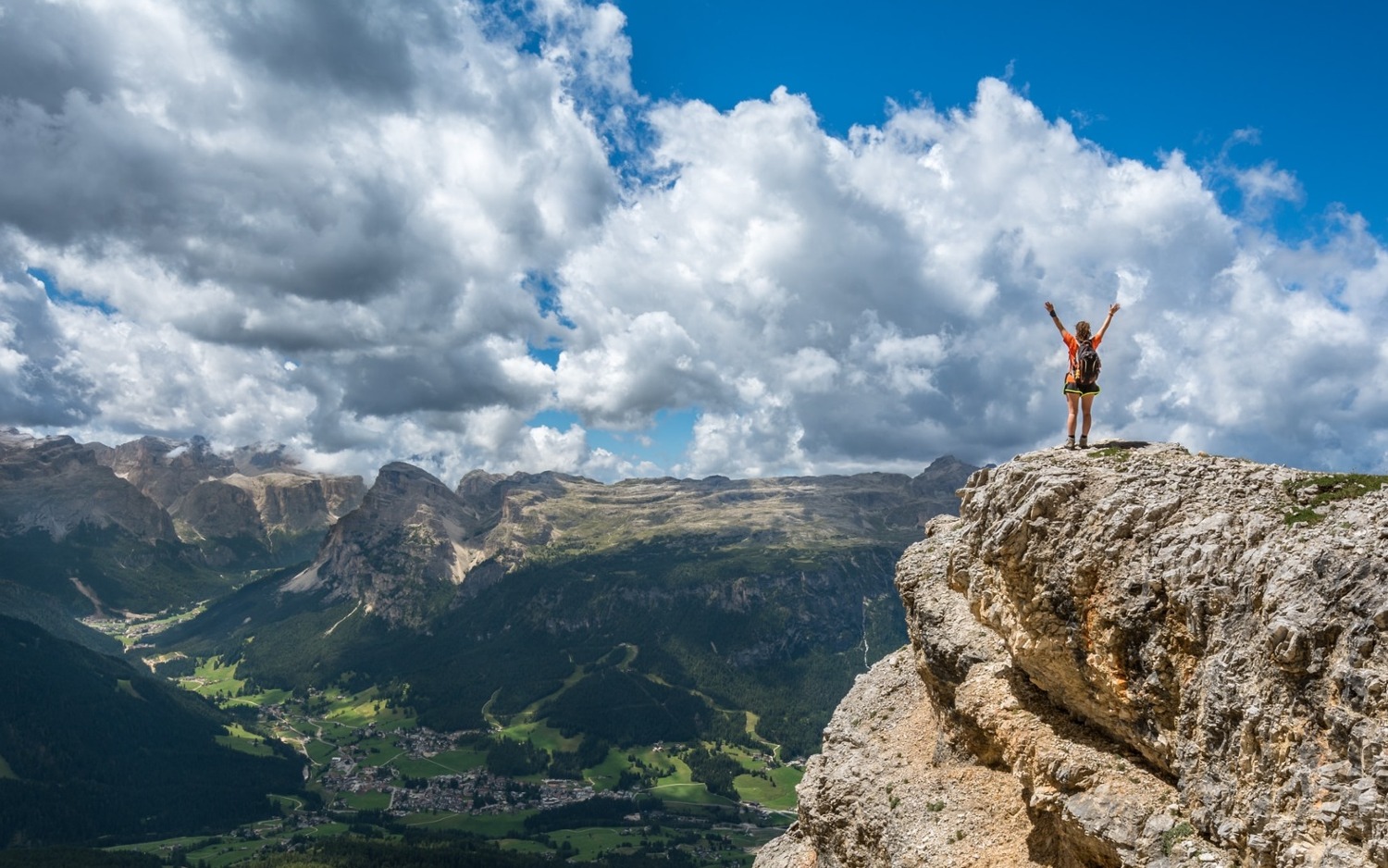 Adventure at Every Turn
Experience a wide range of onboard activities and entertainment, from Golf and Fitness to live shows and performances, we've got something for everyone.
Live at Sea
Where Neighbors Become Family
Life at Sea Cruises is the first World Cruise specifically tailored to guests wanting to Cruise, Live, Work and Explore from their Home at Sea. Free Medical Visits, from Free WIFI to the ability to invite Friends and Family, we have thought of everything you need on an everyday basis to live your life to its fullest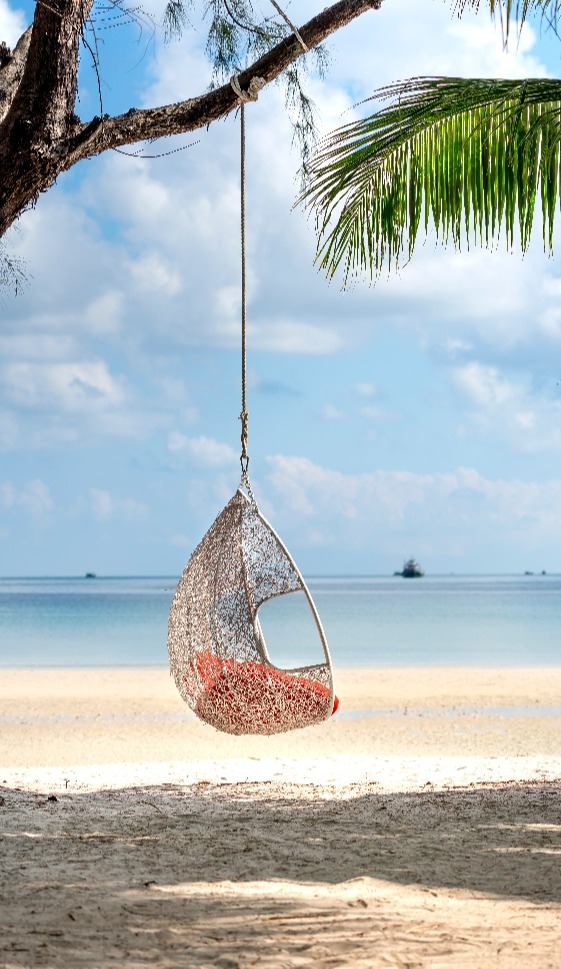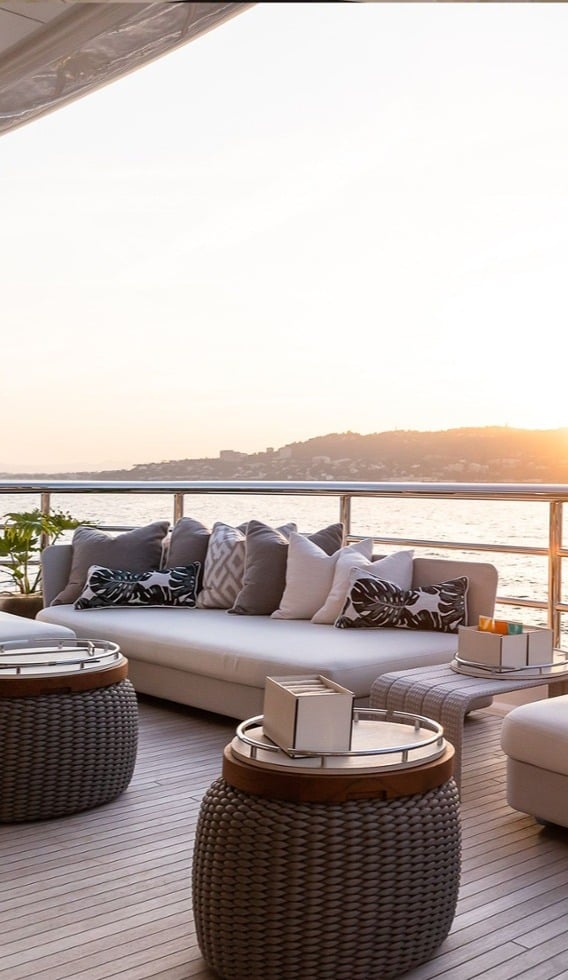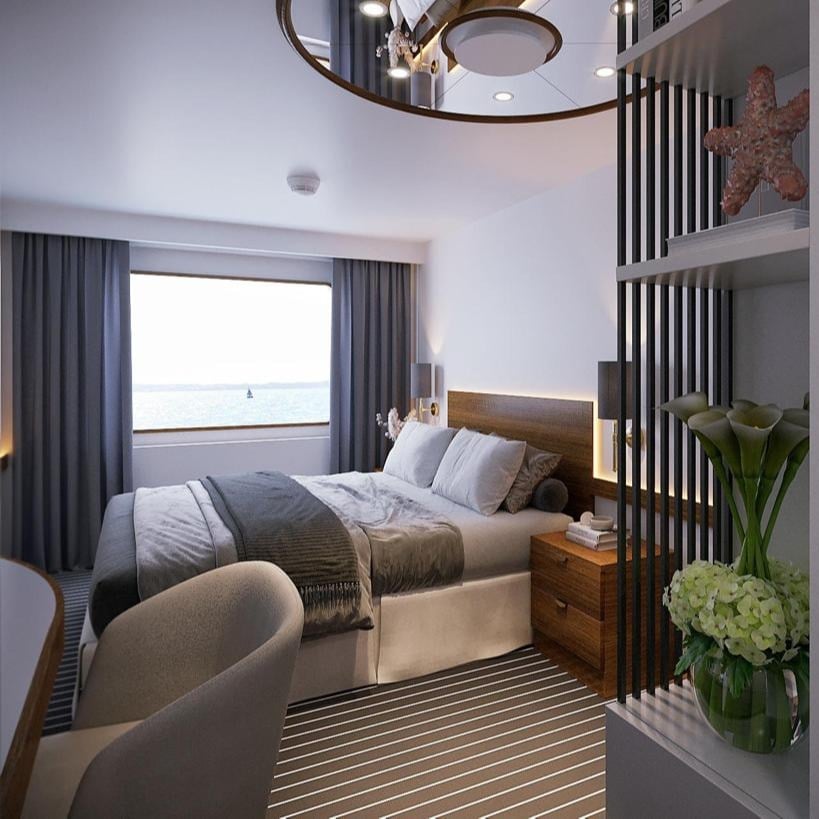 Dive Around the World
Explore the Depths of Adventure
Discover a world of vibrant coral reefs, fascinating marine life, and breathtaking underwater landscapes across the globe. From the exotic depths of the Maldives where you can snorkel and dive with whale sharks, to the majestic waters of the Great Barrier Reef, you will have the chance to explore the most coveted dive spots on the planet.
Life at Sea's exclusive Dive Around the World program hosted by The Dive Place at Sea, caters to divers of all levels and gives you the opportunity to advance your certification level, learn how to snorkel and become certified to dive!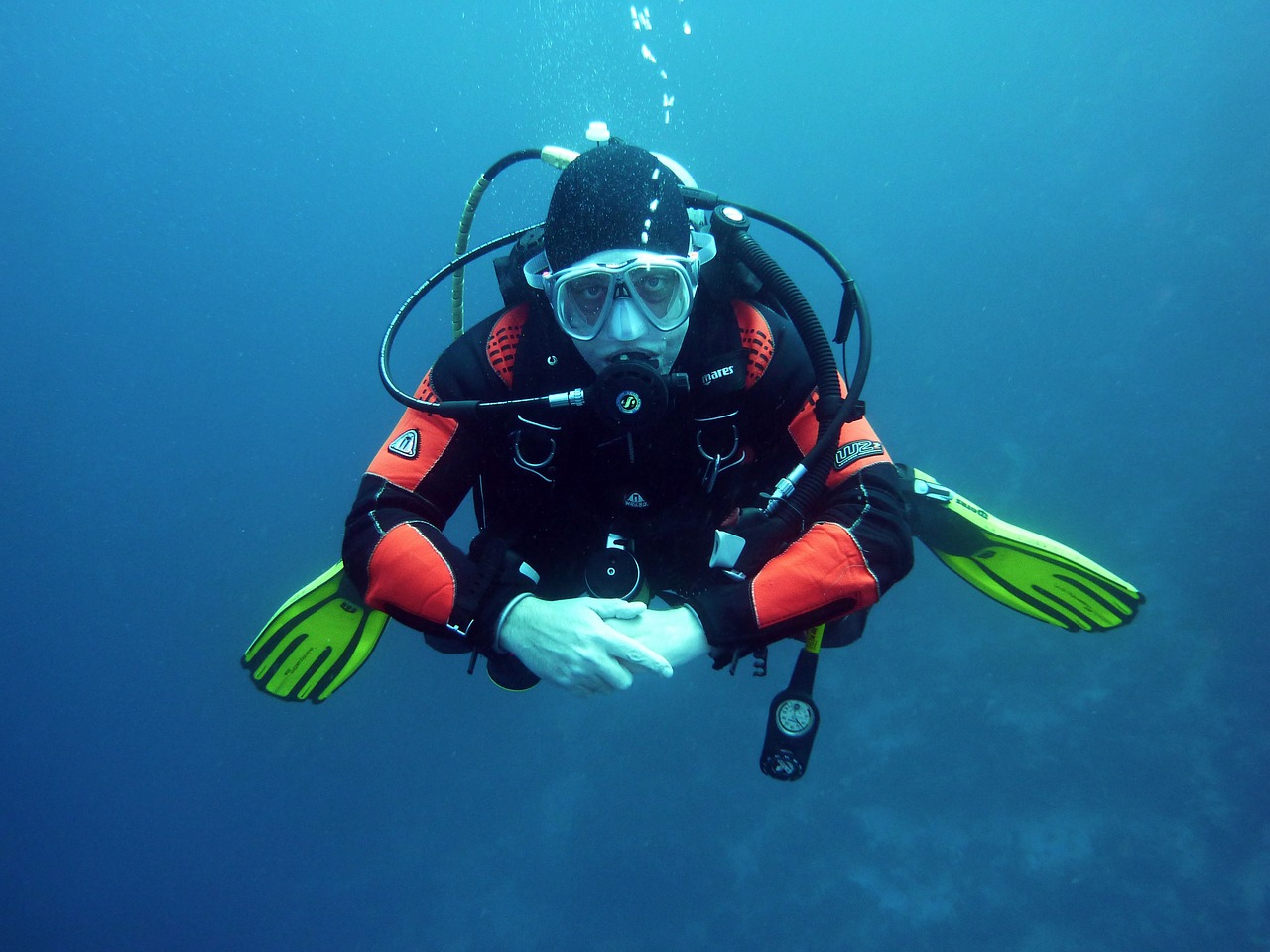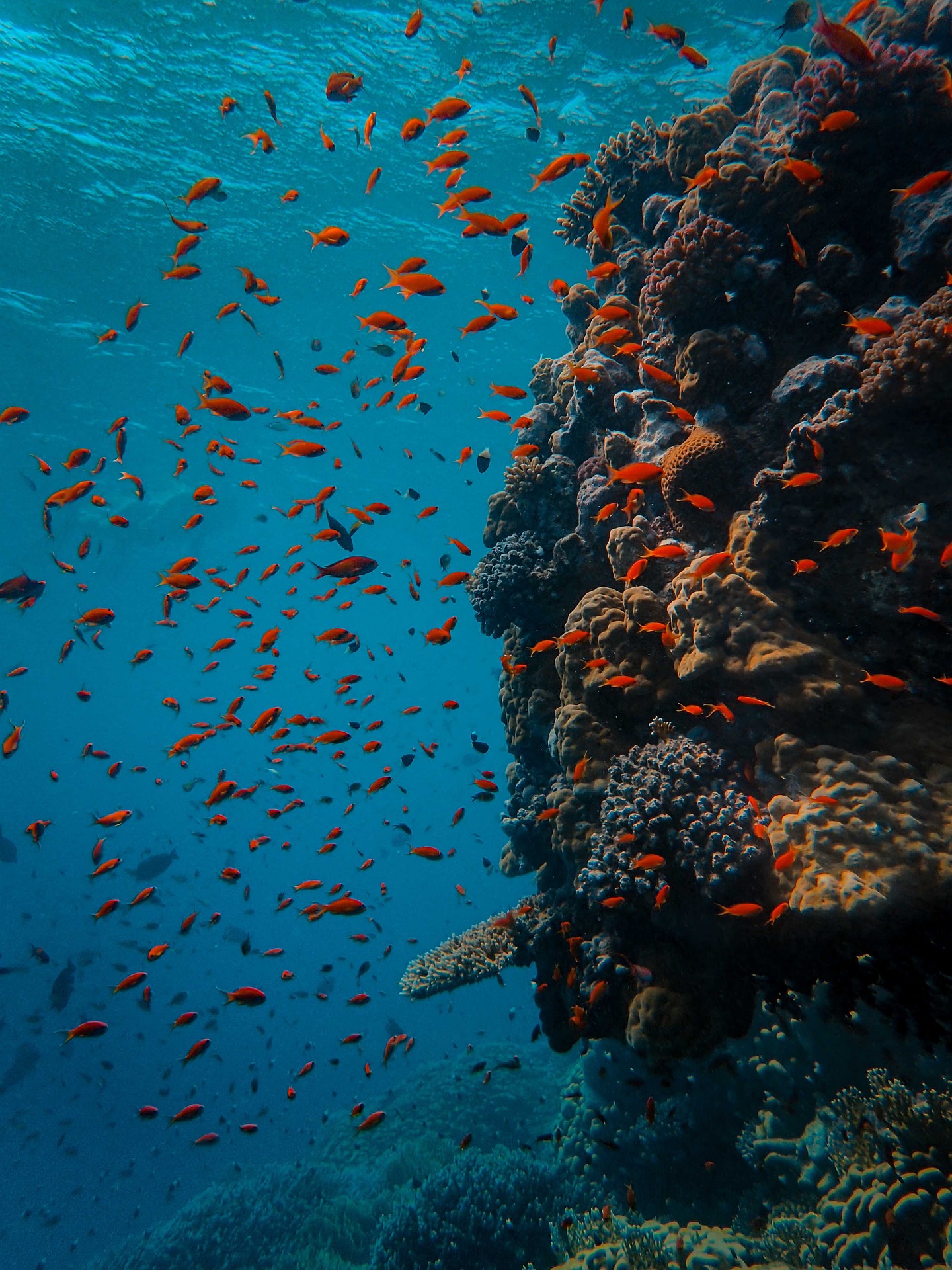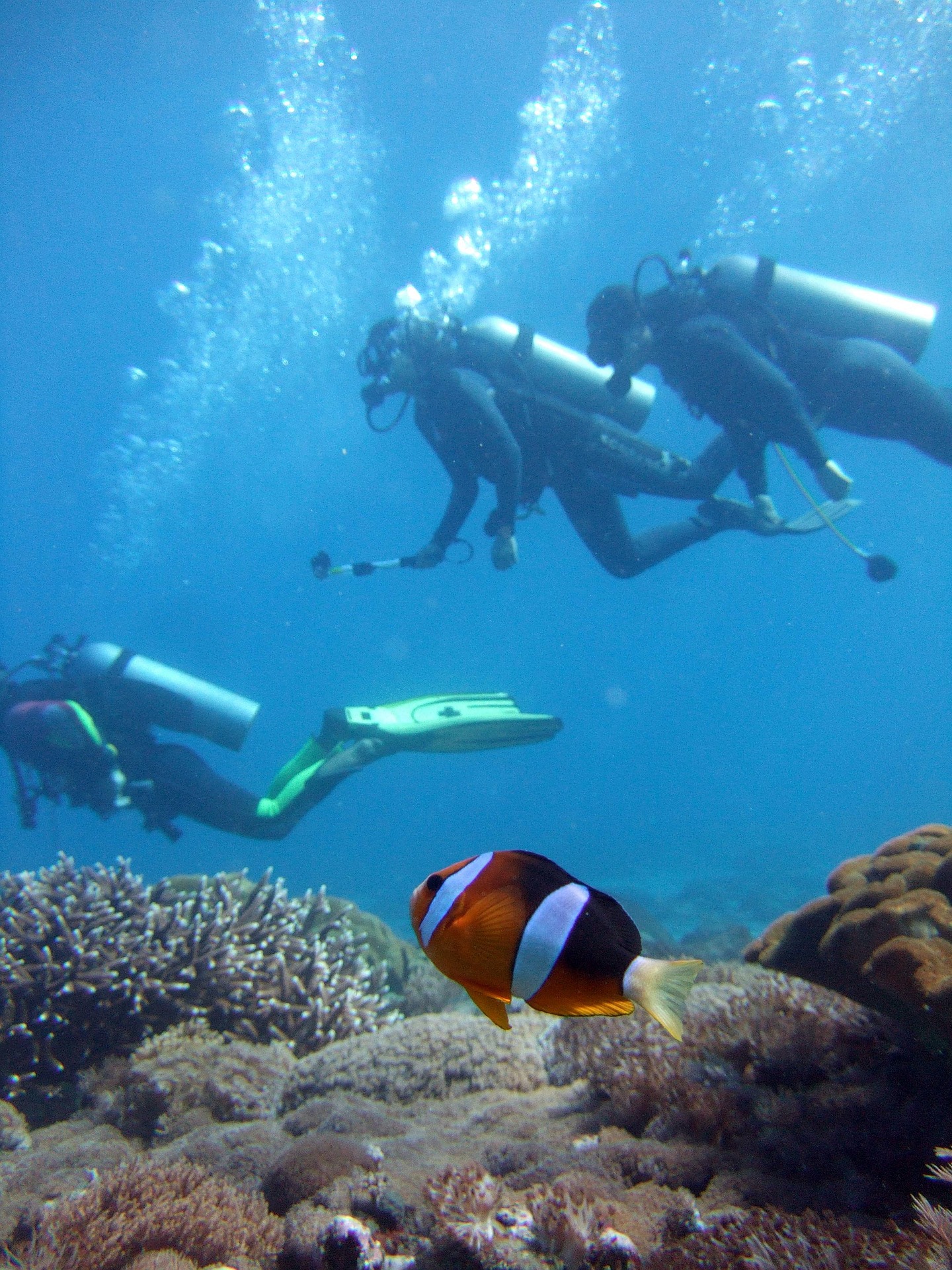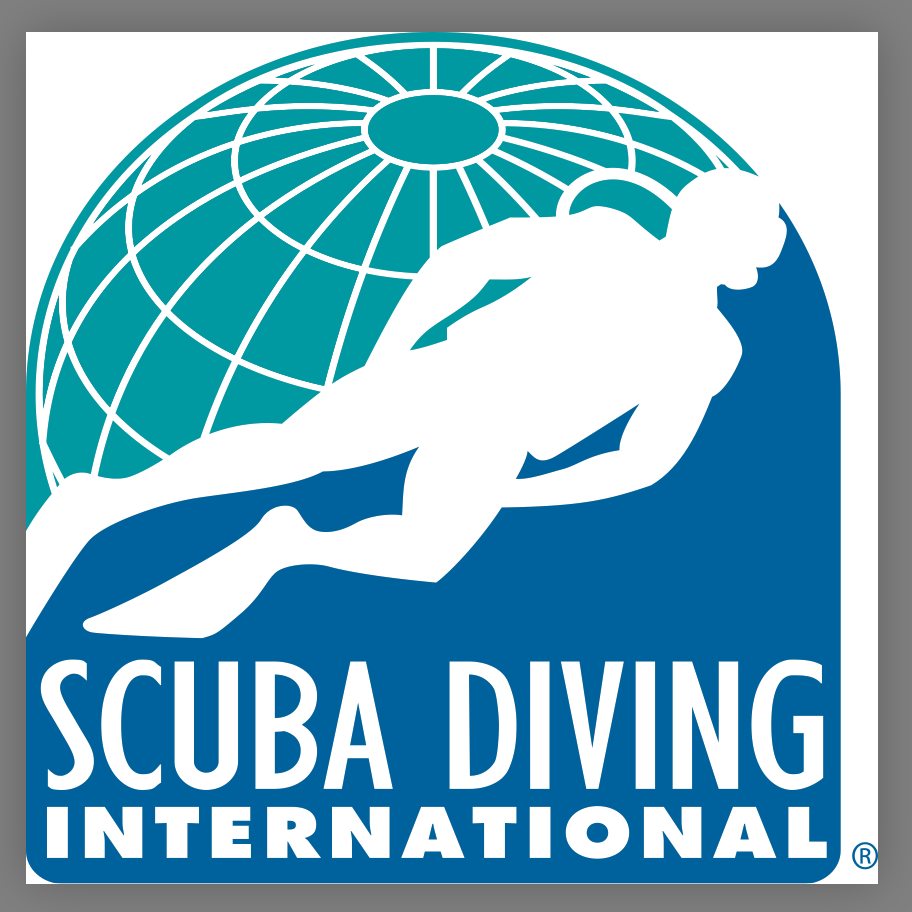 Break the routine, renew your life and explore new horizons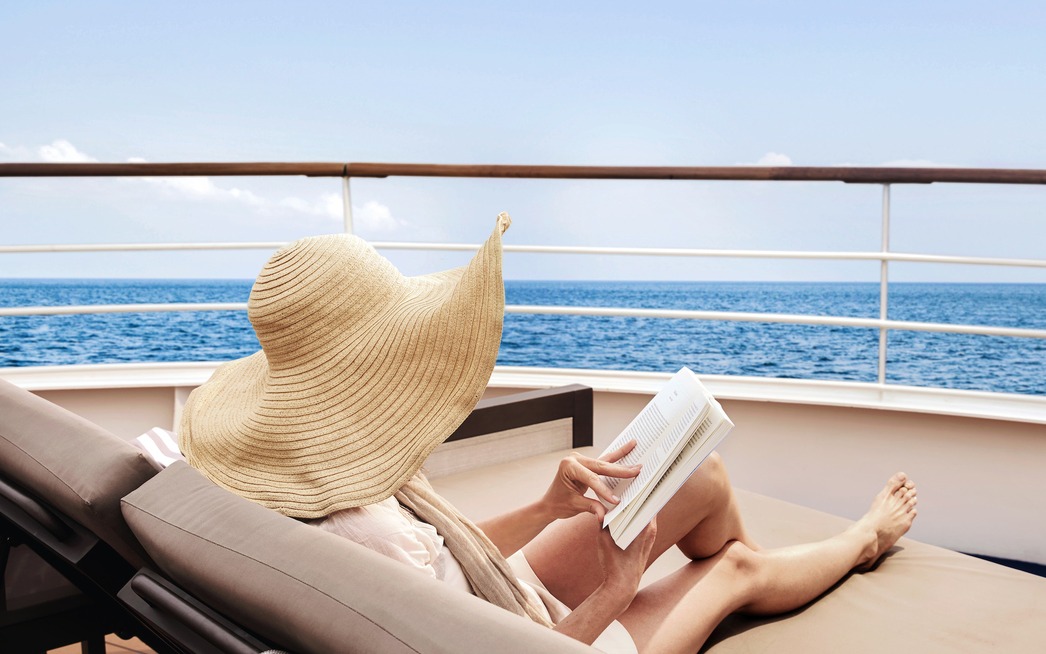 Redefine the Everyday
Wake up with new Backyard Every Morning, Make Friends who become Family, Learn Something New Every Day and Elevate your Taste Buds to the Next Level.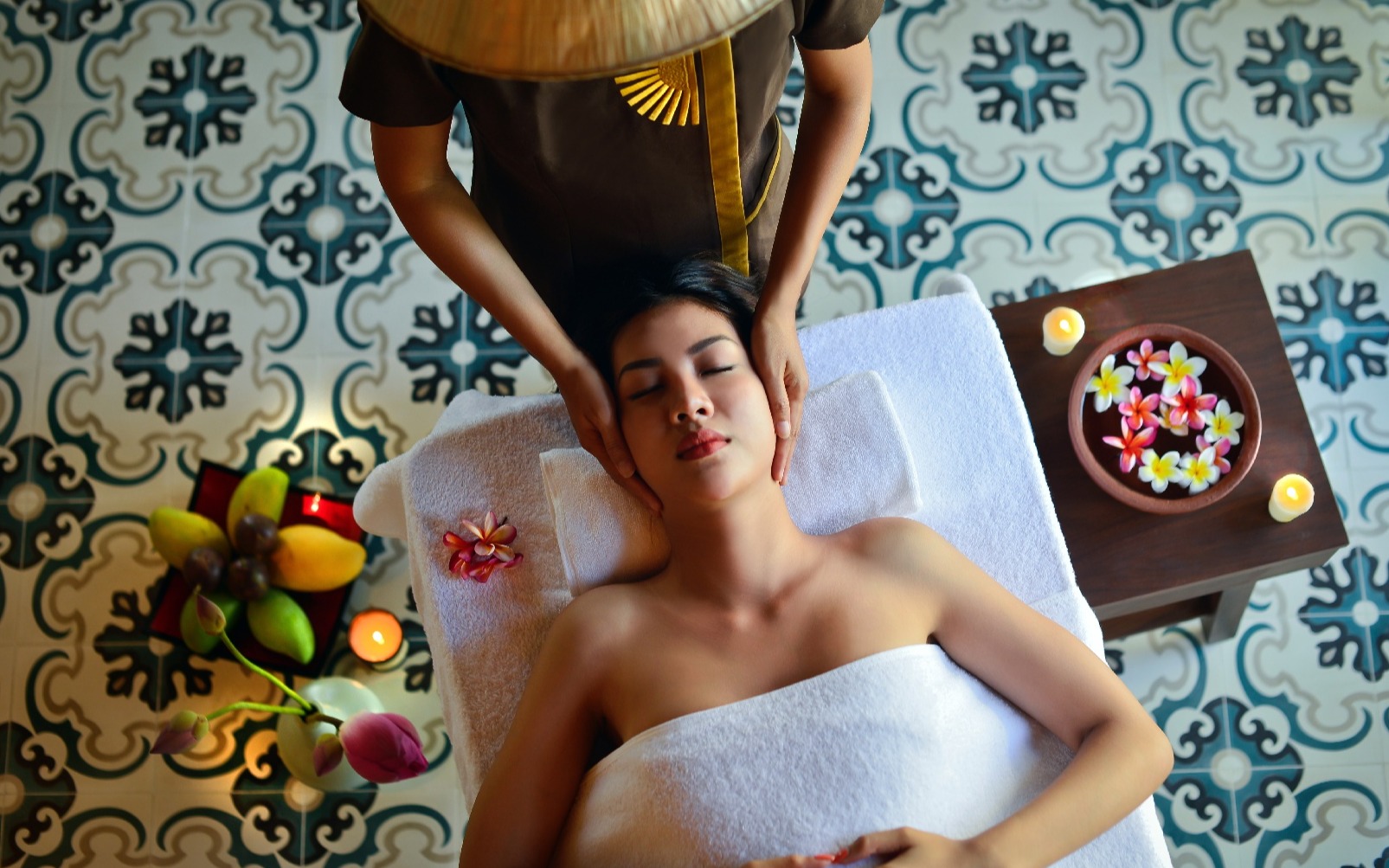 Relax and Rejuvenate
Take a pause from life, and indulge in the replenishing sanctuary with invigorating treatments and services to beautify, unwind and replenish your physical and mental wellbeing. Our Salon staff are trained internationally in face, body, hair, and nail treatments, and will provide a wide range of reasonably priced treatments for everyone.
Life at Sea Highlights
Golf around the World, Invite your Friends & Family to Visit Onboard, and 2-3 Days in port for Immersive Experiences.
Work From Home
Office Duties from Anywhere in the World
We have developed a first of its kind Business Center at Sea with Meeting Rooms, Offices, Relaxing Lounge and a Self-Service Café. Loaded with Screens, Conference Equipment, WIFI, Printers and staff ready to assist. Making money at Sea has never been easier, and with the Tax Benefits of an International Residence, you may keep more of what you earn!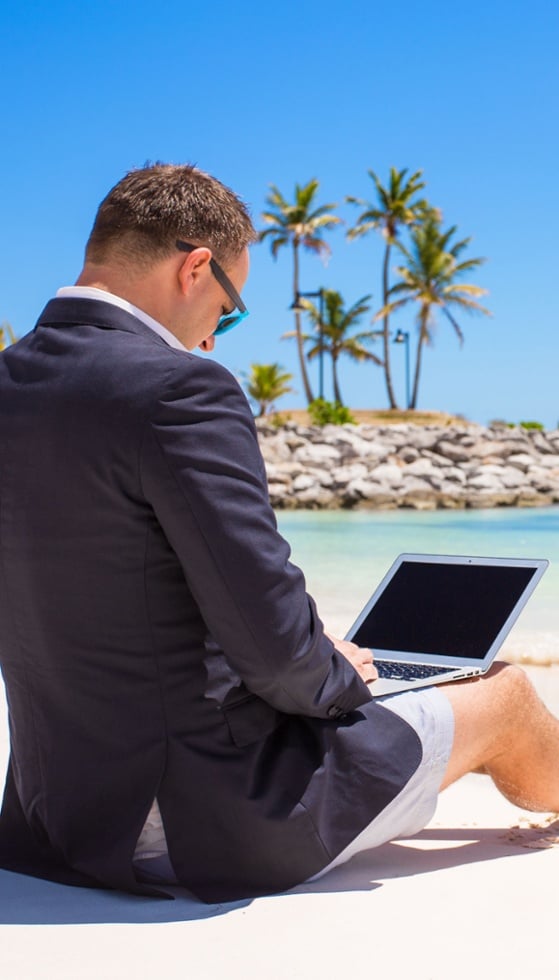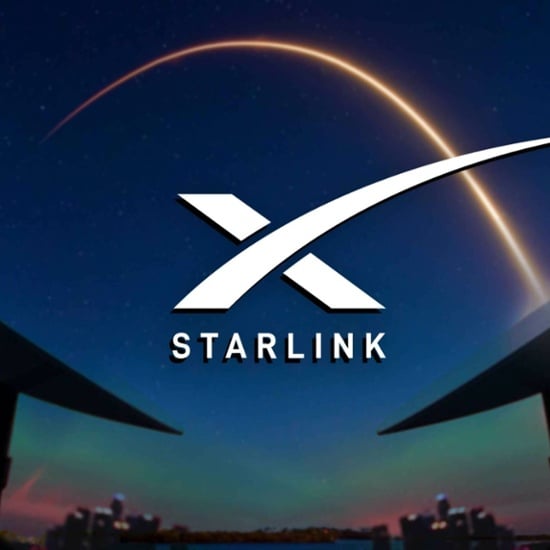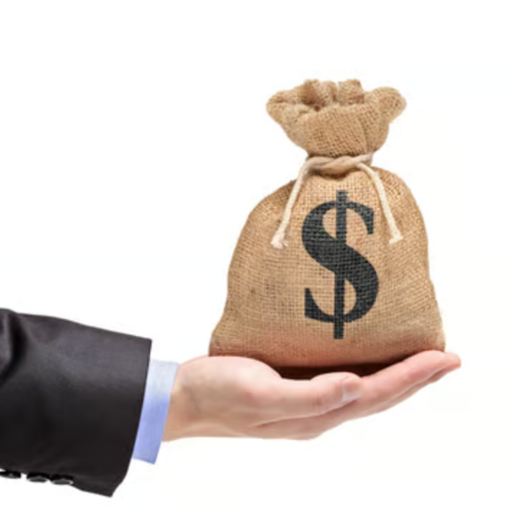 Tax Benefits
Speak to your Tax Accountant about the advantages of being an international resident aboard a ship.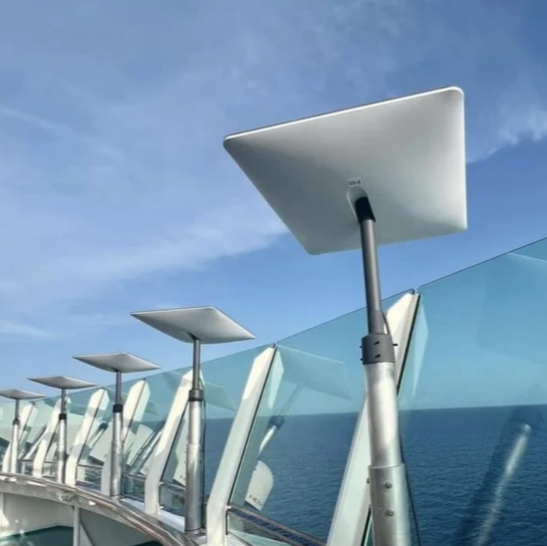 Star link internet
Always stay connected to the real world with the fastest internet available at sea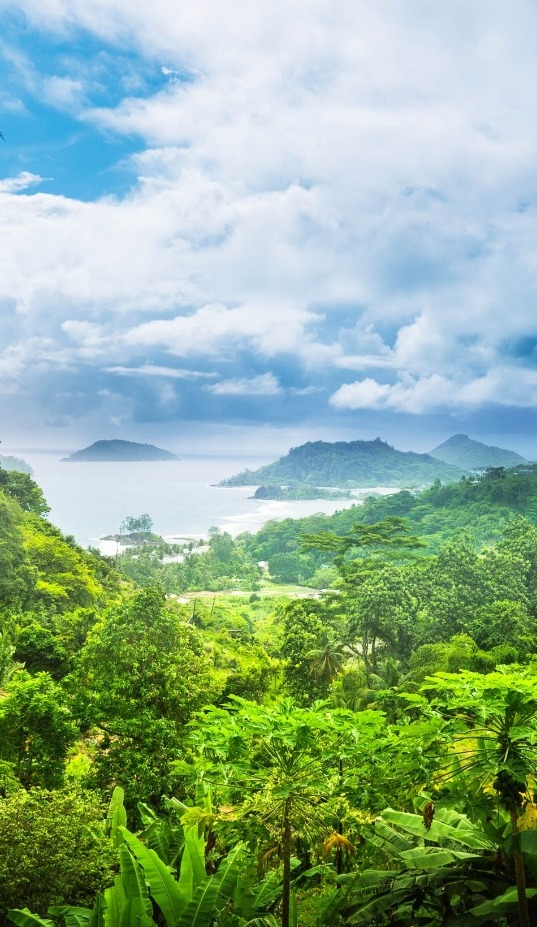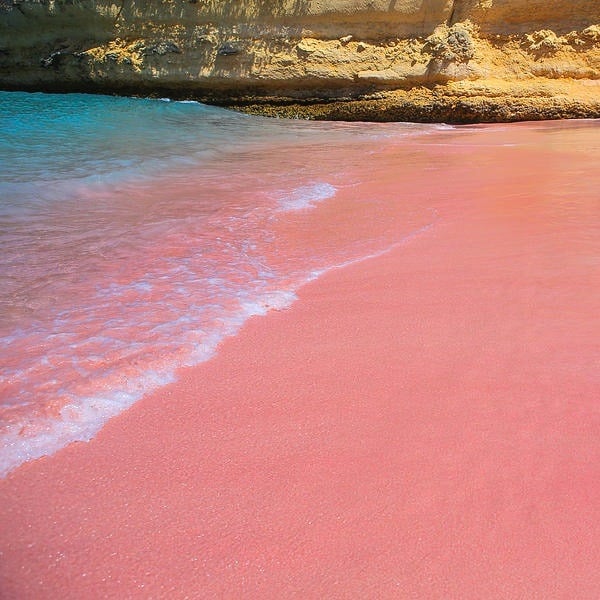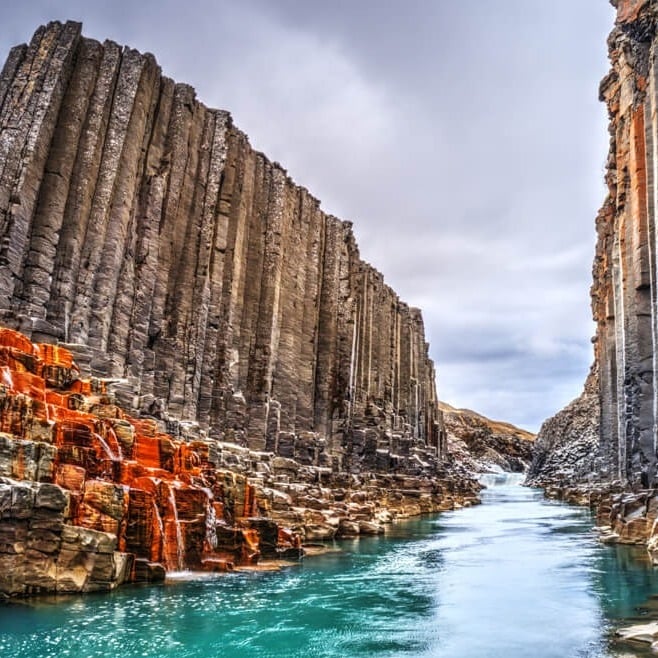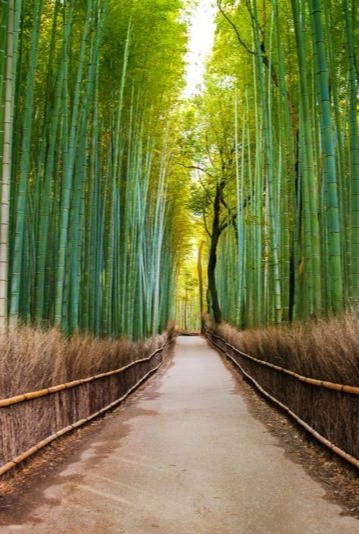 Explore the Globe
Explore every
Corner of the World
Visit 382 Destinations, 6 Equator Crossings to all 7 Continents and 140 Countries. Over 100 Tropical Islands to explore and Countless Hills to climb, the opportunities to explore are truly endless!
All you need, included in a single package
Starting from $77,026 per Year
Included all Essentials, World Class Local Cuisine, Wash-Fold Laundry, Entertainment and endless Learning Opportunities just for You.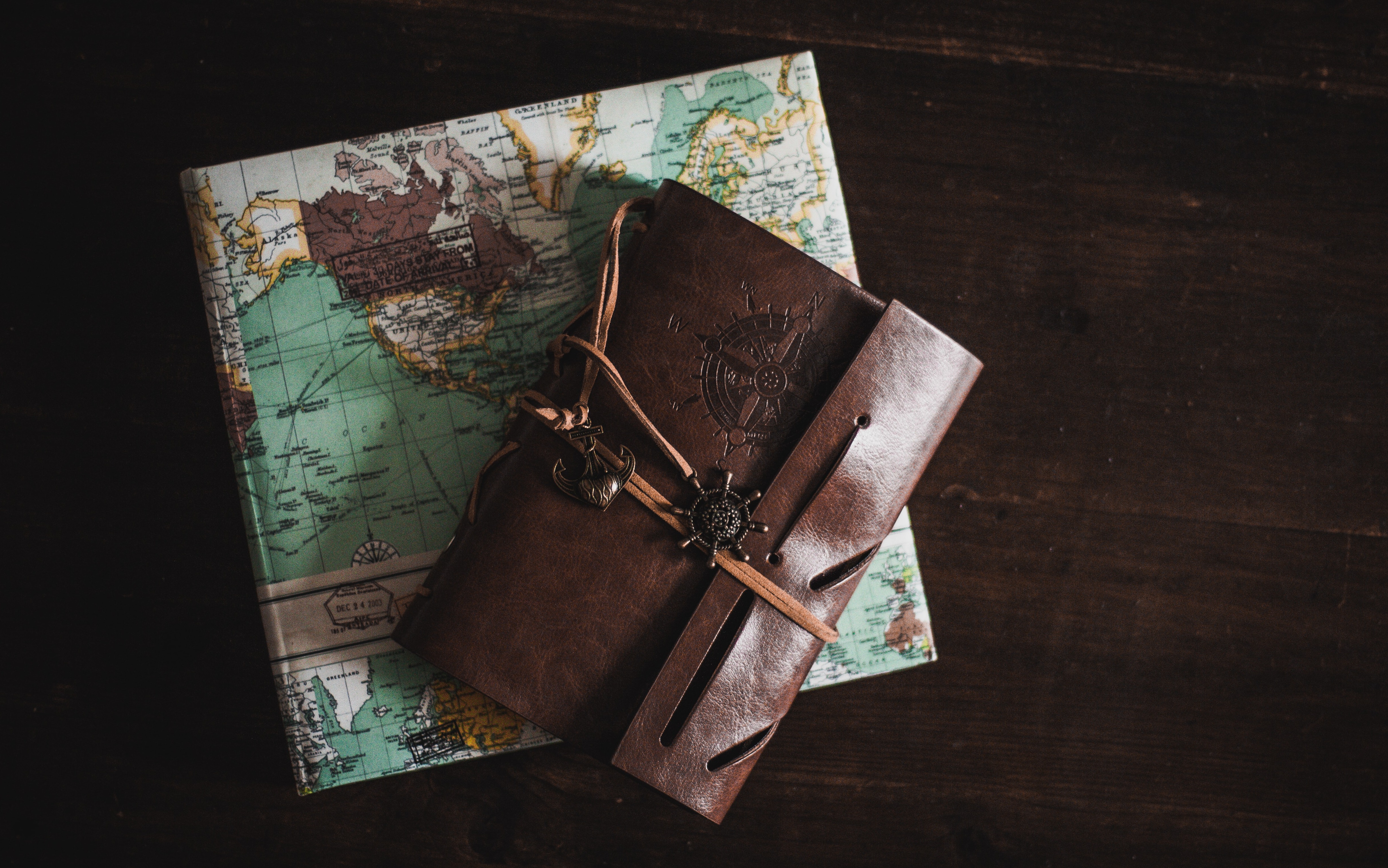 Get Started
Don't miss out on the opportunity to experience the ultimate all-inclusive lifestyle onboard our cruise ship. Book your reservation online now for the fastest and most convenient way to secure your spot.
What is included in the all-inclusive package?

The details of what is included in the all-inclusive package can be found on our all-inclusive page.

Are dogs allowed on the cruise ship?

No, dogs are not allowed on the cruise ship.

What is the cost for my family to visit?

There is no charge for additional guests staying in your cabin, however family and friends are responsible for paying the local port taxes and fees($33 Per-day). Guest cabins are available, subject to availability and seasonal rates.

Can I transfer the rest of my trip to a relative? What is the procedure

Cabin can be transferred to a 3rd person with 2 weeks prior notice to Life At Sea Management

Is there a fitness center on the cruise ship?

The fitness center on our cruise ship offers a variety of state-of-the-art equipment and amenities, including treadmills, weight machines, exercise bikes, and free weights. Our fitness center is open 24 hours a day and is staffed by certified personal trainers who can assist you

Is there Wi-Fi available on the cruise?

Yes, global Star-Link Wi-Fi is available and included in package.
Ready to join us on this journey?
Send your request now