SOAK IN STUNNING PANORAMIC VIEWS
Unwind in Style!
Discover breathtaking views from
the Observation Lounge aboard Life at Sea Cruises.
Top-Deck Oasis
Panoramic Perfection
Relax and take in the beauty of the ocean while enjoying a drink and socializing with other guests. Experience the comfort of a front row seat to the world's most magnificent landscapes.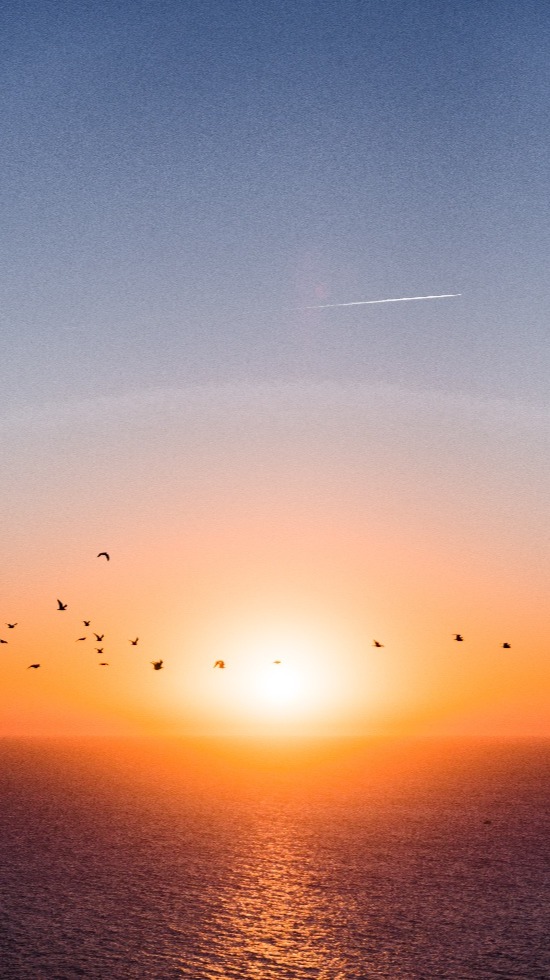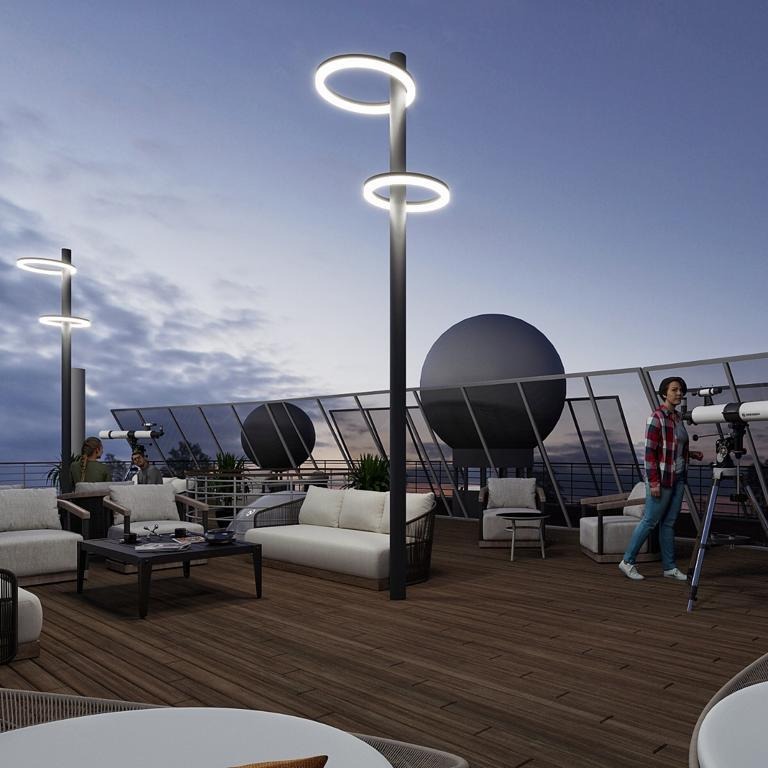 Sneak peak of Top-Deck Oasis