Life At Sea Cruises is a world cruise product offered by Miray Cruises, owned by Miray International. We have over 27 years of experience in cruise operations and have built a team of passionate and skilled professionals to deliver top-notch hospitality services.

Miray International has been providing high quality, hospitality guest services to cruise companies worldwide since 1996. We own and operate the cruise vessel MV Gemini throughout the Aegean Sea, provide dinner and entertainment river cruises on our vessel Amor. We have a wide expertise of Cruise Ship Hotel Management and floating hotel management in line with our strategic development plan. Our core factors for developing success include recruitment and training of professional staff who are passionate about their careers and eager to develop new management skills to become true experts in their fields.

Miray Cruises are honored to offer unique trips and exquisite service to all our guests. Our deep passion for exploring the world is also reflected in the work we do. We offer our guests cruises where they can discover the most unique and beautiful parts of the world.
Visit www.mirayint.com and www.miraycruises.com to find out more!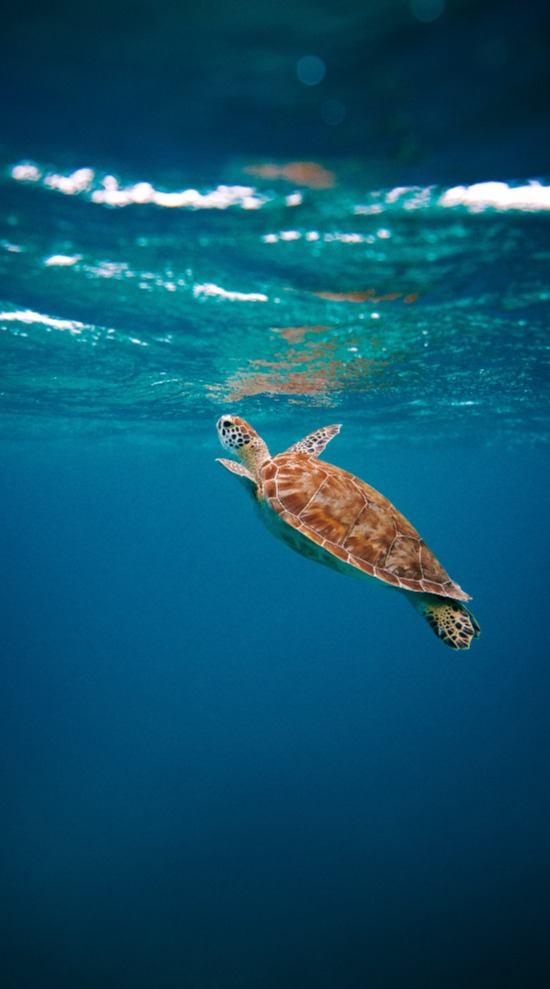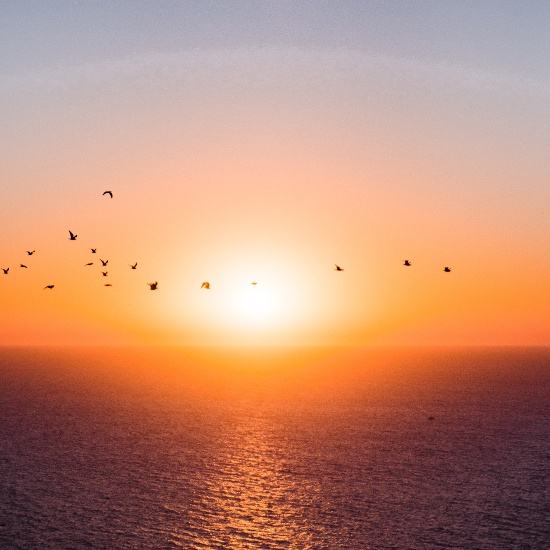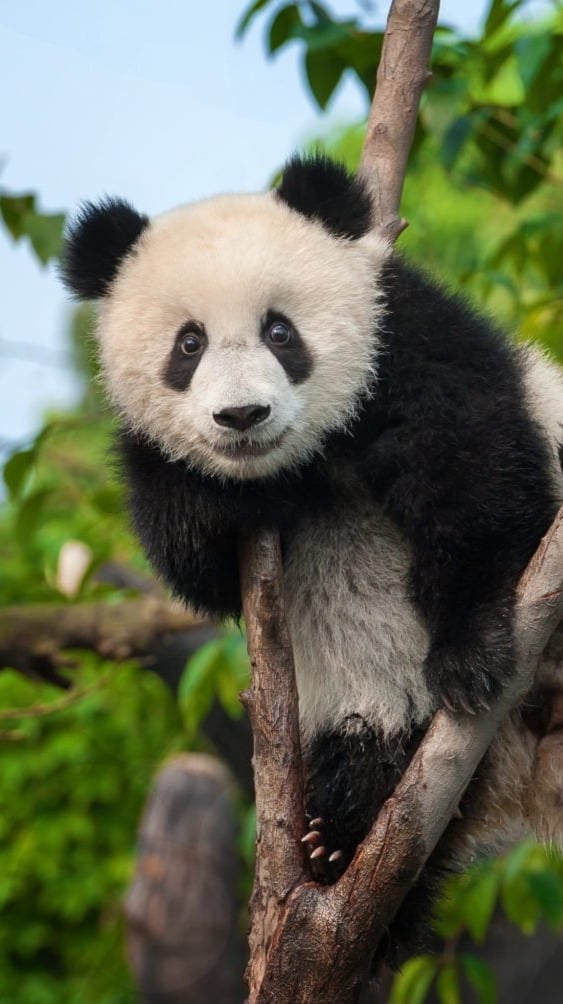 Committed to Creating Impact
Join us on a journey of purpose and fulfillment
Experience the joy of giving back and making a positive impact on the world through our volunteer opportunities and philanthropic initiatives.