TRAVEL WITH PEACE OF MIND!
Onboard Medical Care
At Life at Sea Cruises, we understand the importance of having access to medical care while traveling. That's why we offer a fully-equipped hospital onboard, complete with free visits and 24-hour on-call service. Our team of experienced medical professionals is dedicated to ensuring your safety and well-being during your journey. Rest easy knowing that you have access to top-notch medical care, should the need arise.
Facilities Onboard
Comprehensive Medical Care Onboard
24 hours a day, with trained medical professionals ready to attend to any of your needs. Our center is equipped with advanced medical technology such as defibrillators, and even has the capability to perform certain surgeries.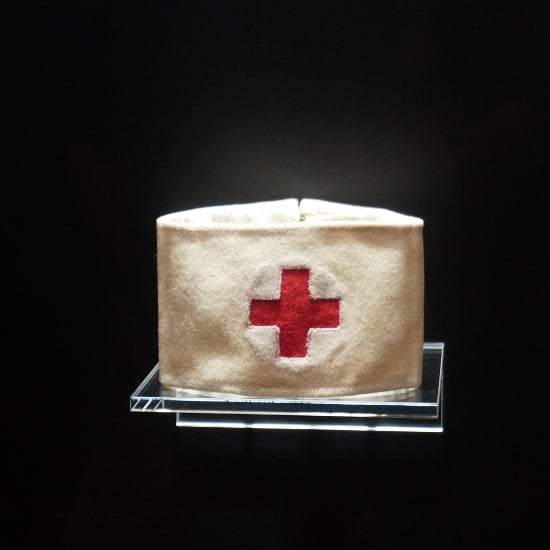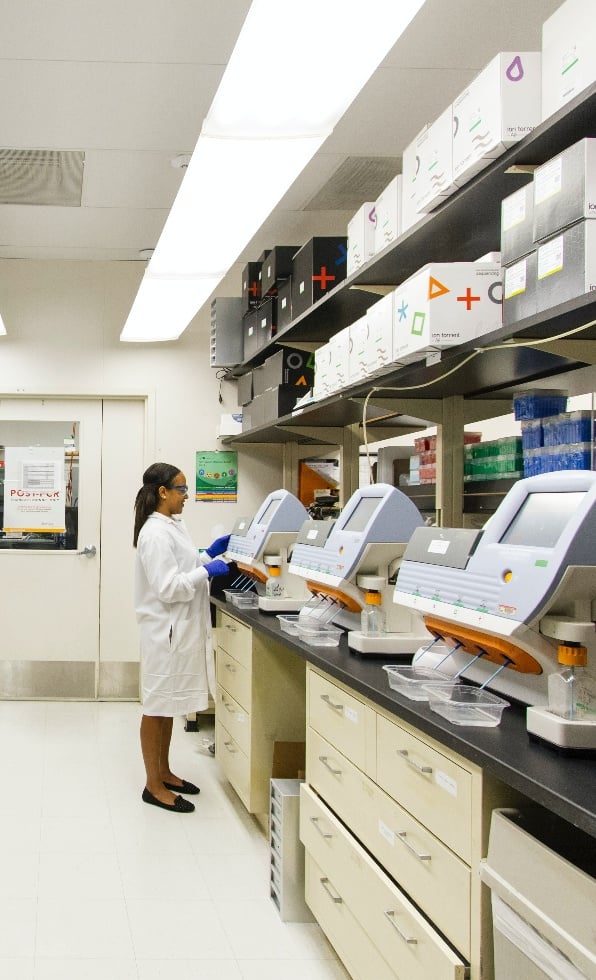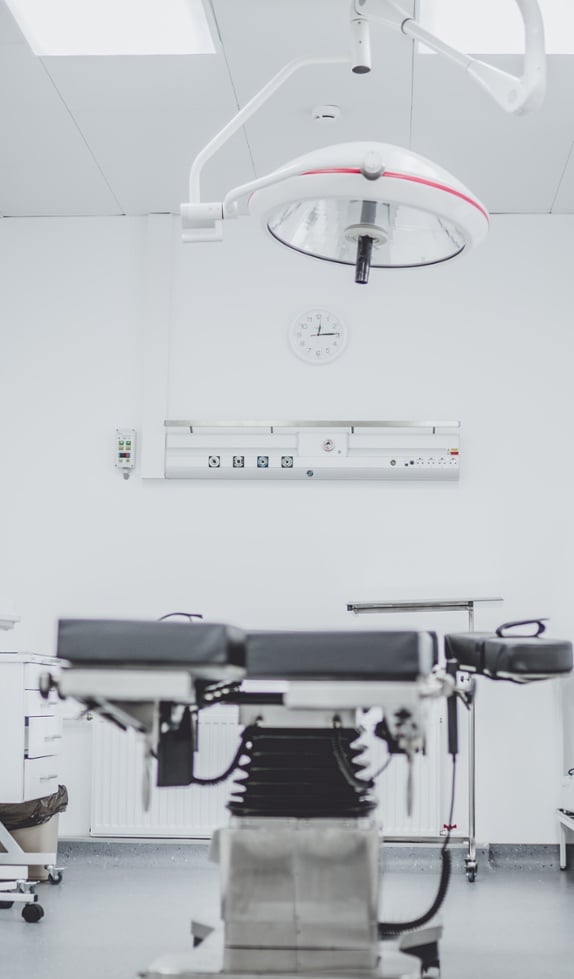 Stay Healthy at Sea: Advanced Medical Services Onboard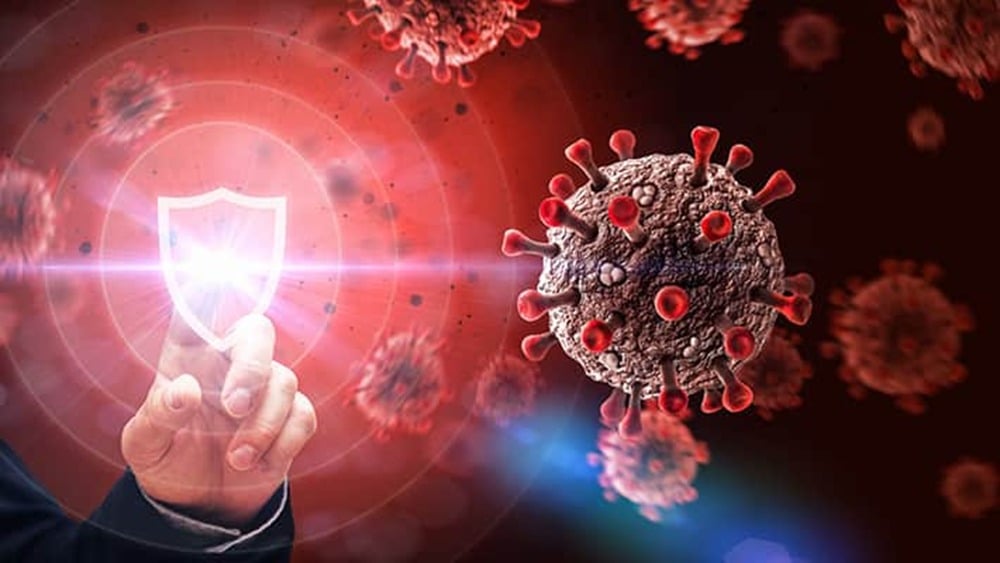 Covid & Illness Prevention
We have developed the safest environment on the water with the most advanced technologies available. Anti-Microbial Polymers for High Touch Materials, Automatic Thermal Scanners – Checks Temperature of all Guests, Anti-Viral Air Conditioning and Bioesque Solutions – Weekly Treatments for Common Areas