7 Continents and 382 Destinations
From the vibrant cities to the picturesque landscapes, our itinerary has it all. Experience the diversity of cultures, cuisines, and natural wonders that await you on our global expedition. It's time to start planning your adventure with us.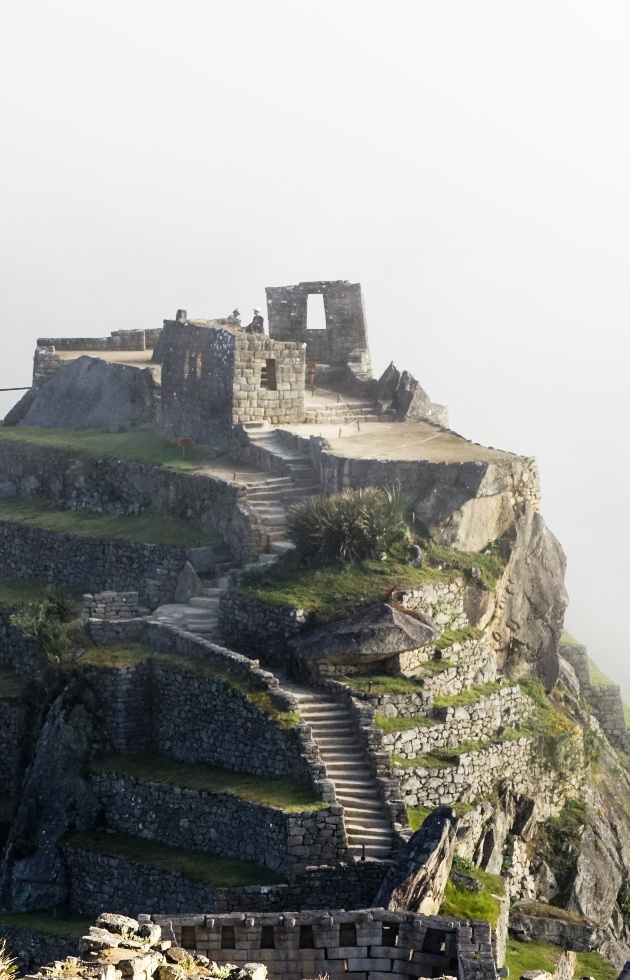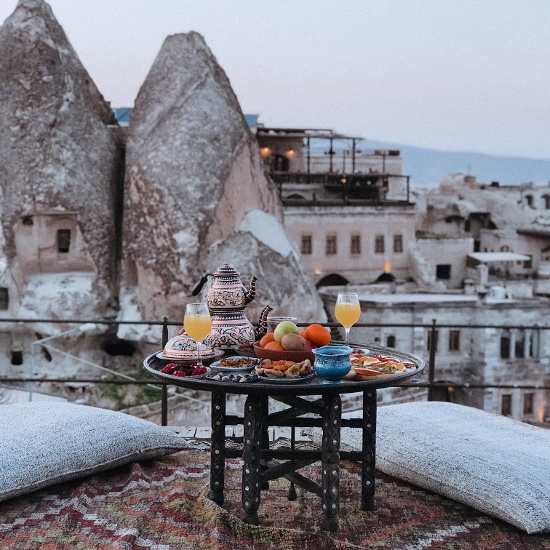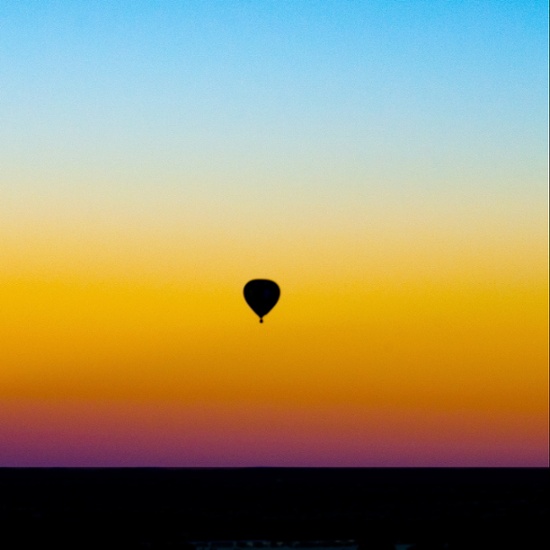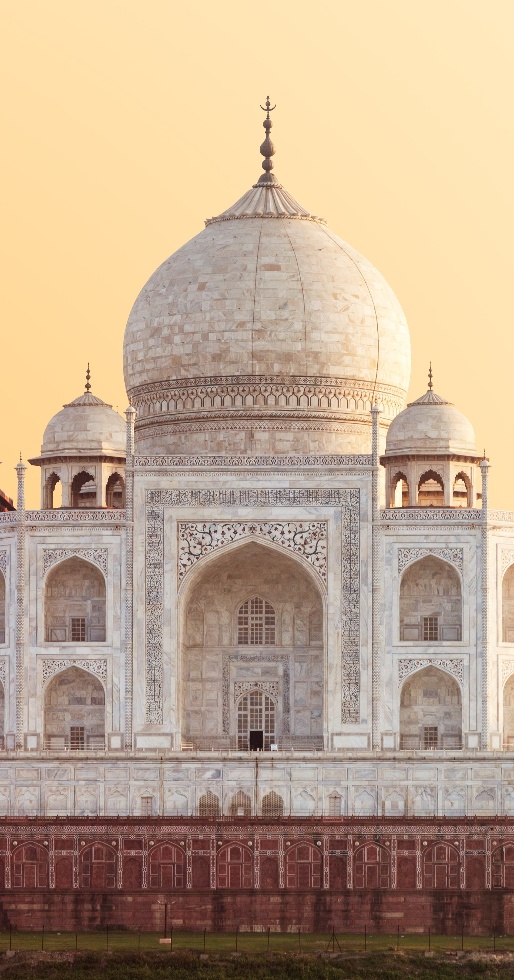 Exciting Destinations
Explore the World with Us
Experience the world's top destinations onboard our all-inclusive world cruise. From exotic beaches to bustling cities, adventure or relaxation, we have it all
The Ultimate Travel Itinerary with Life at Sea Cruises
Engaging Itinerary
A Journey through World's Cultures and Arts
Embark on a journey of cultural discovery as you experience the art, music, and traditions of destinations around the world. From local festivals and performances to workshops and classes led by experts, our cultural excursions offer a unique and immersive way to explore the world's rich tapestry of cultures.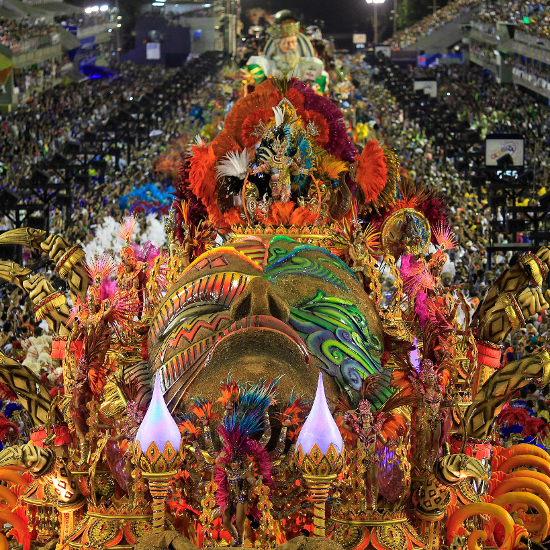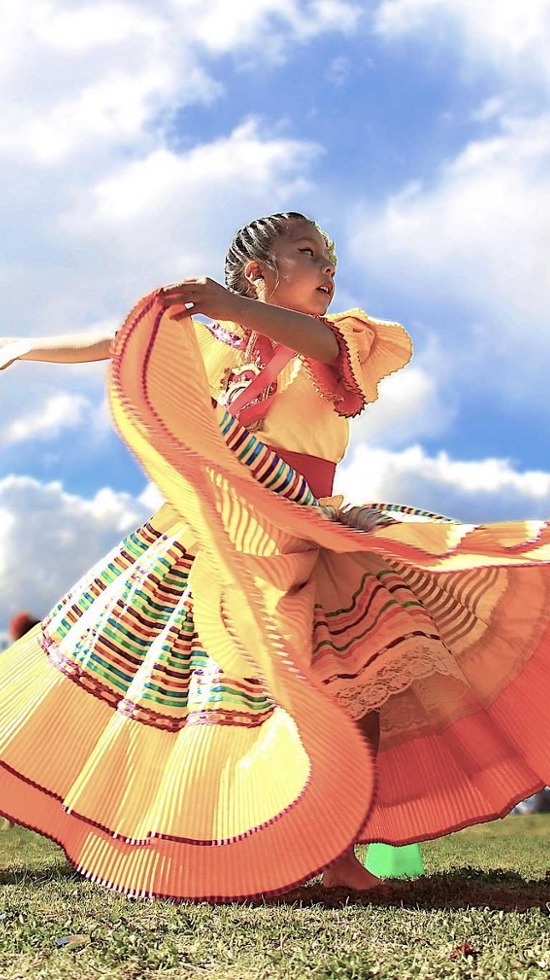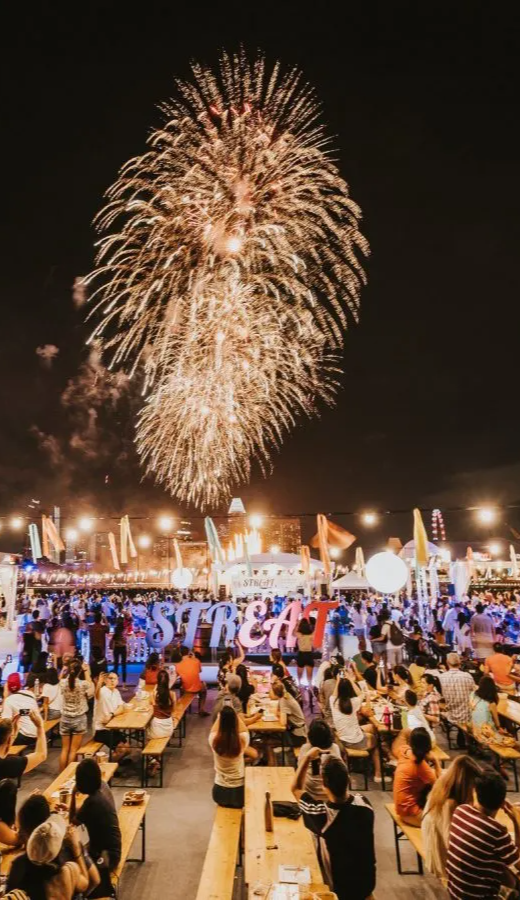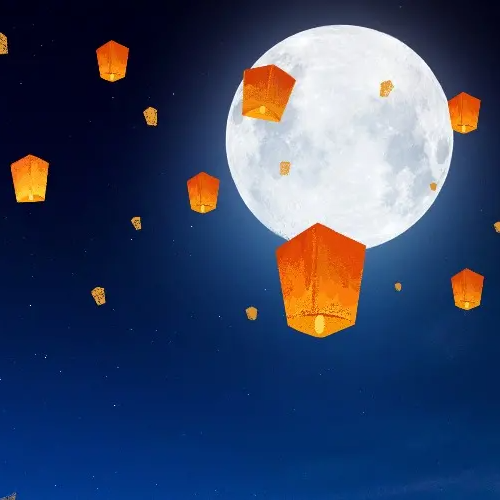 Hidden Treasures
Unveil the World's Hidden Wonders
Explore the world's lesser-known destinations and uncover hidden treasures on our unique cruises. From picturesque villages to secluded beaches, you'll experience the world like never before.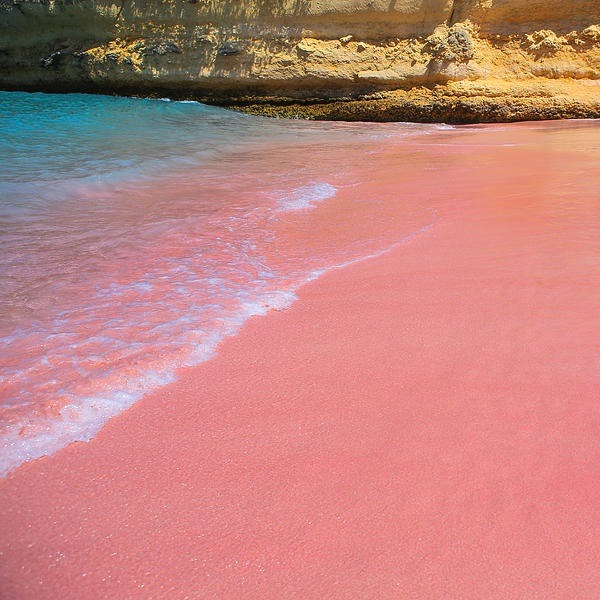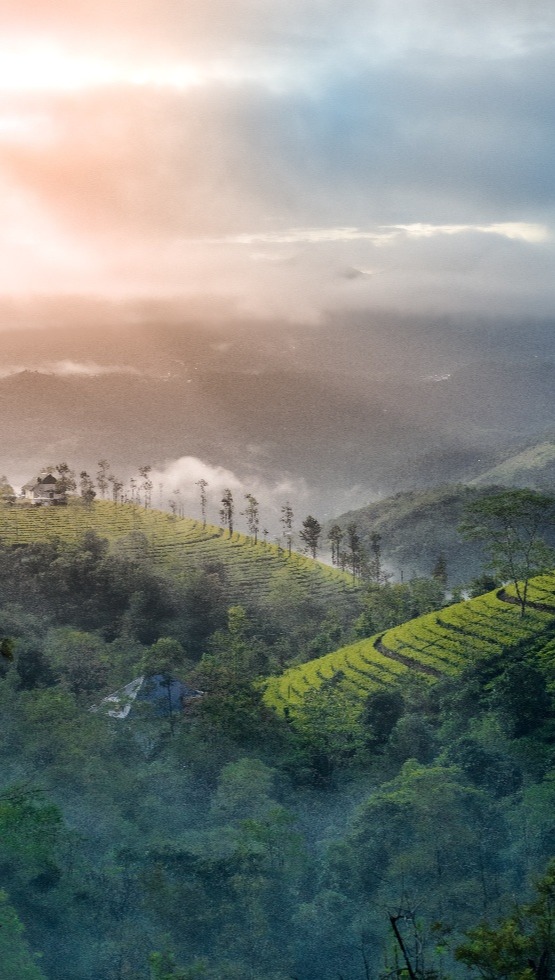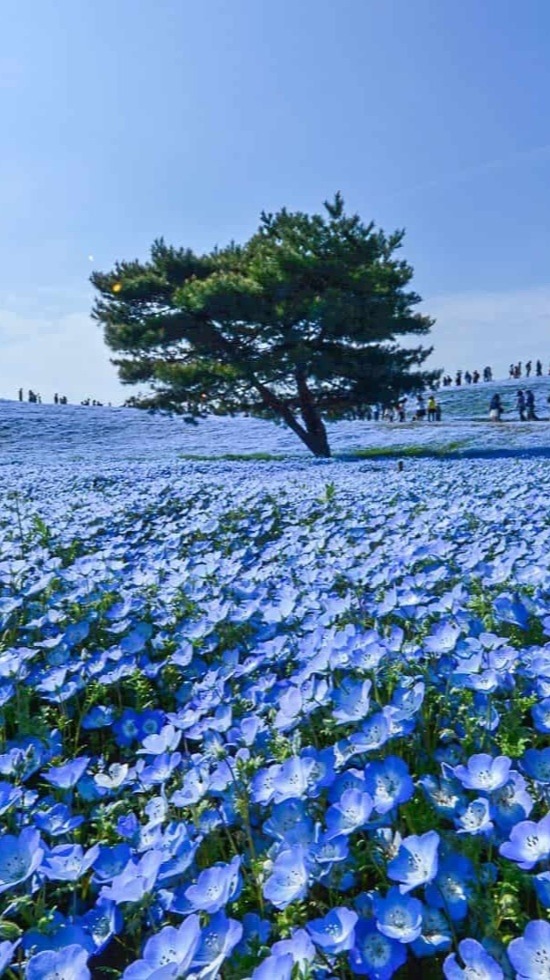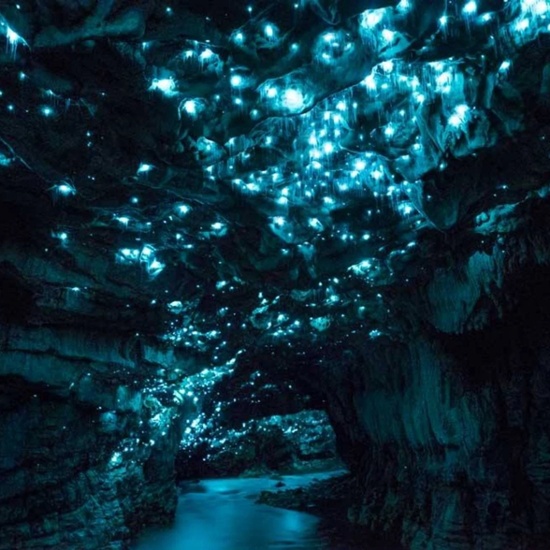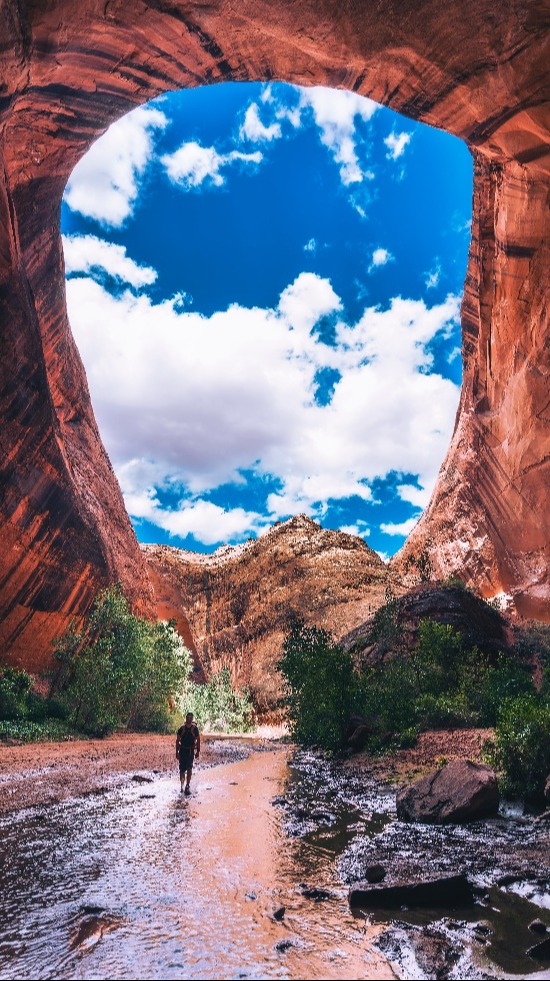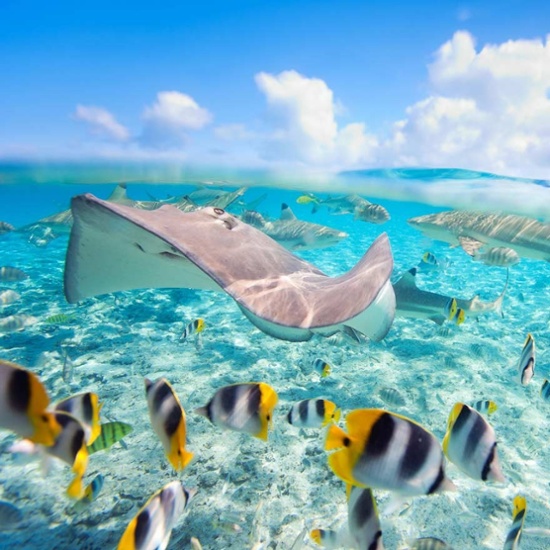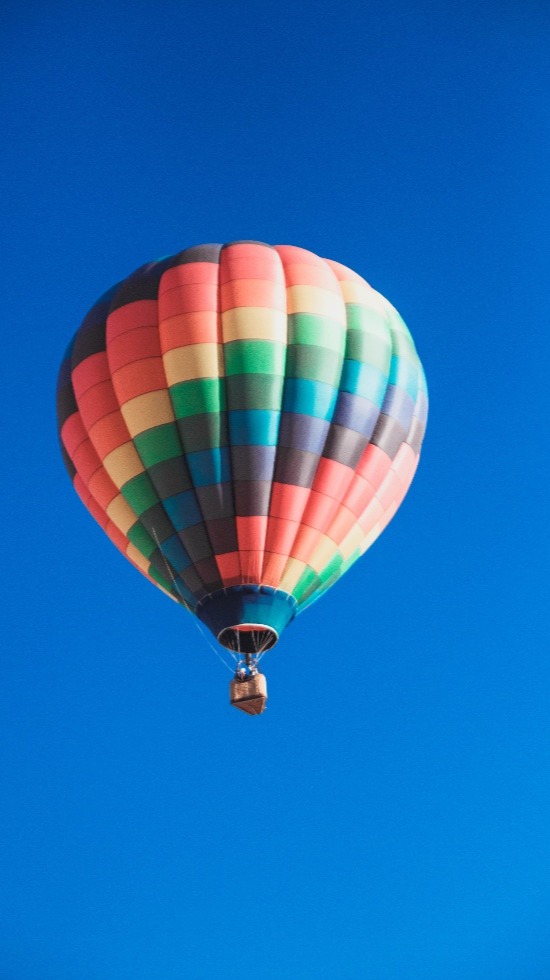 Adventure Awaits
Discover the World with Us
Take part in a variety of activities and excursions, from Guided Tours and Land Adventures to Snorkel Tours and Kayaking. Make unforgettable memories and enjoy lasting connections with your new friends and neighbors