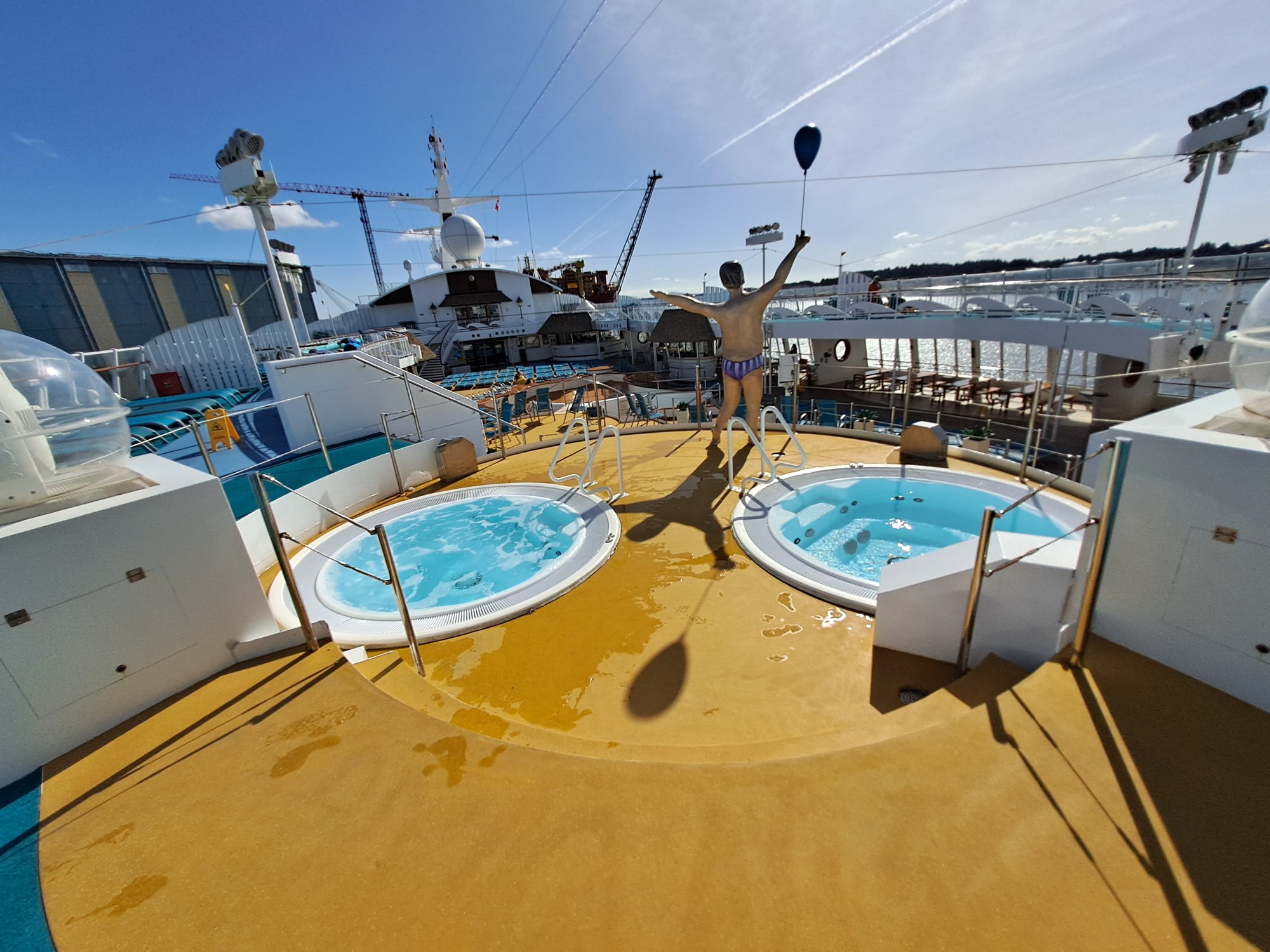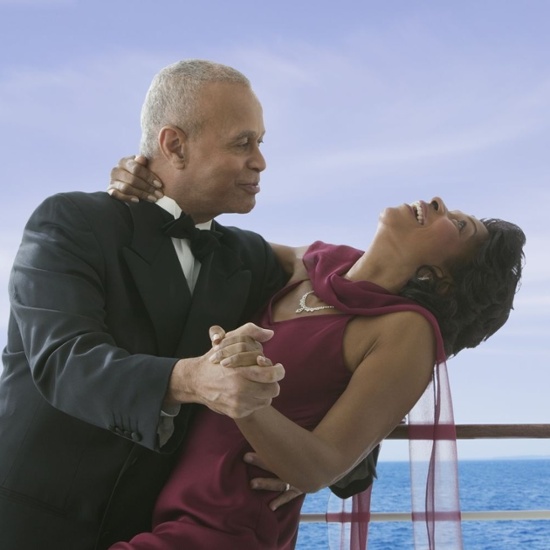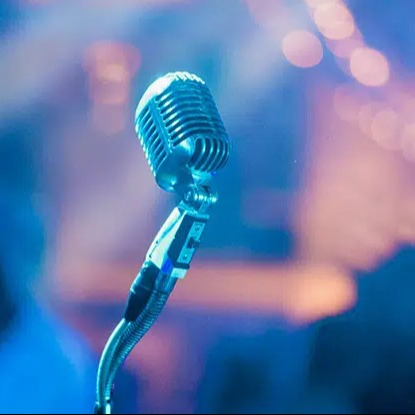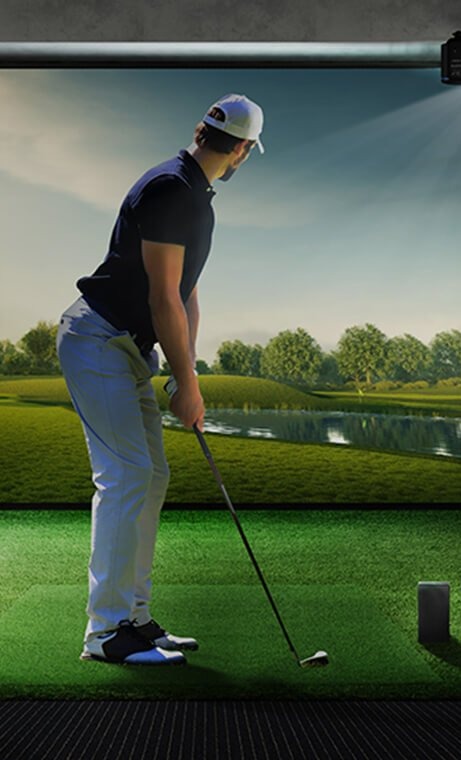 Entertainment and Leisure
Onboard Entertainment and Recreational Activities
Unwind and have fun with our onboard entertainment options - from dancing and karaoke to sun-bathing and golfing, there's something for everyone to enjoy.
Music, Performance, and Fun in the Sun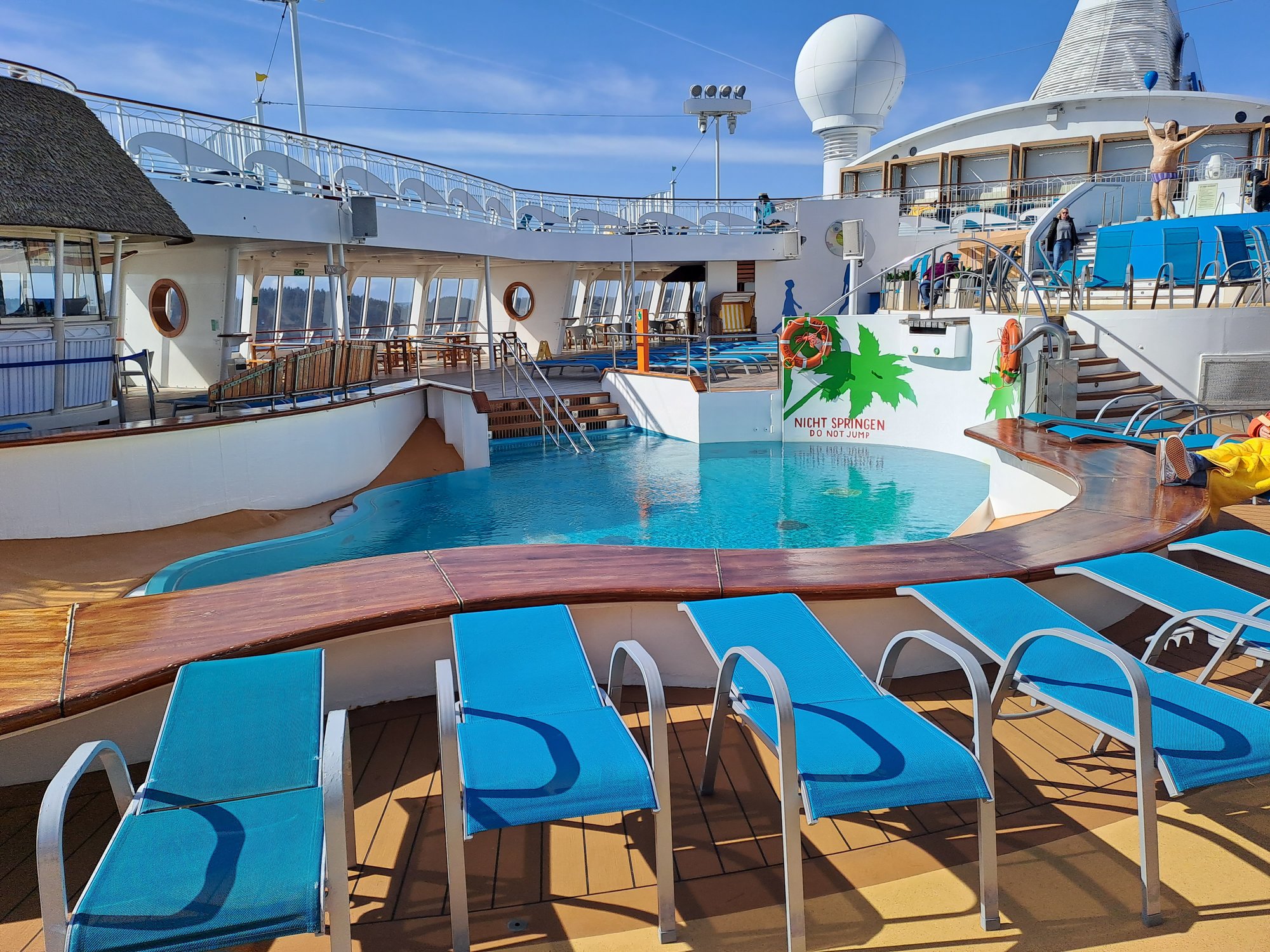 Sun Deck and Pool
Pack your favorite bathing suit and sunscreen and head to the newly reimagined Life at Sea sundeck and pool which is included within your cruise fare. Enjoy Live music, play pool volleyball or relax in one of our beautiful cabanas by the pool. Complete your afternoon by soaking in the hot tub or by basking in the sun on one of the sun loungers.
Health and Wellness
International Cuisine and Drinks
Indulge in a culinary journey while taking care of your health and wellness with our gourmet restaurants and bars. From casual bites to elegant dinners, there's something for every taste and occasion. Enjoy our wide selection of healthy and delicious options, and pair it with a rejuvenating spa treatment or a refreshing drink at our lively bars.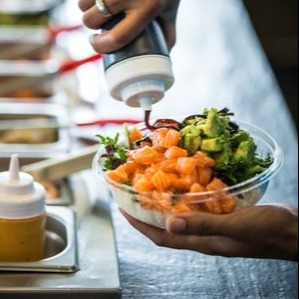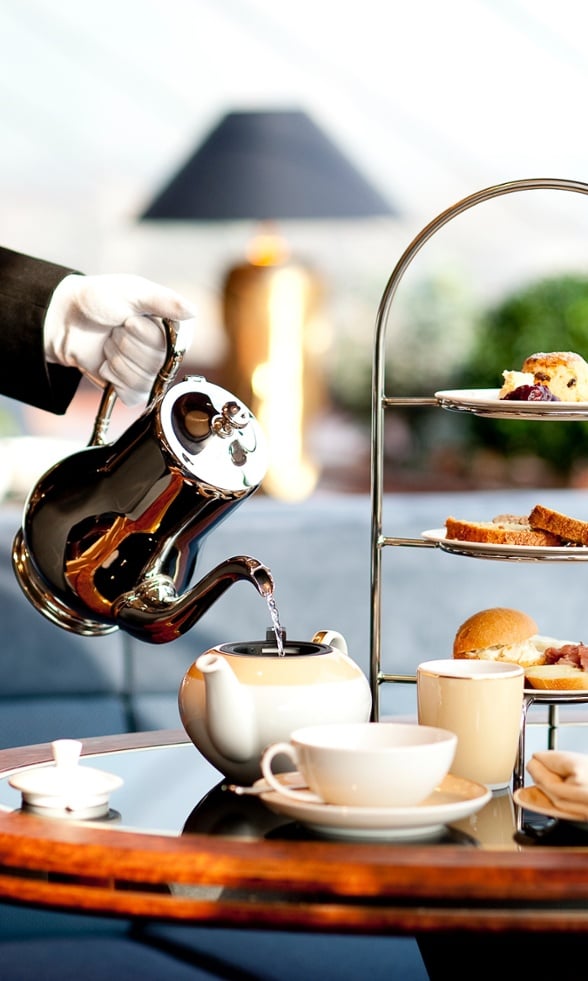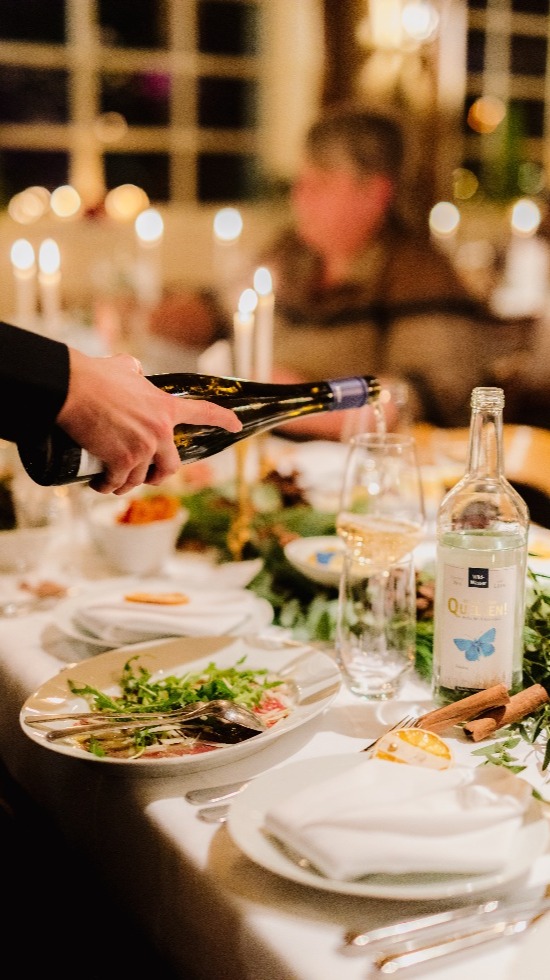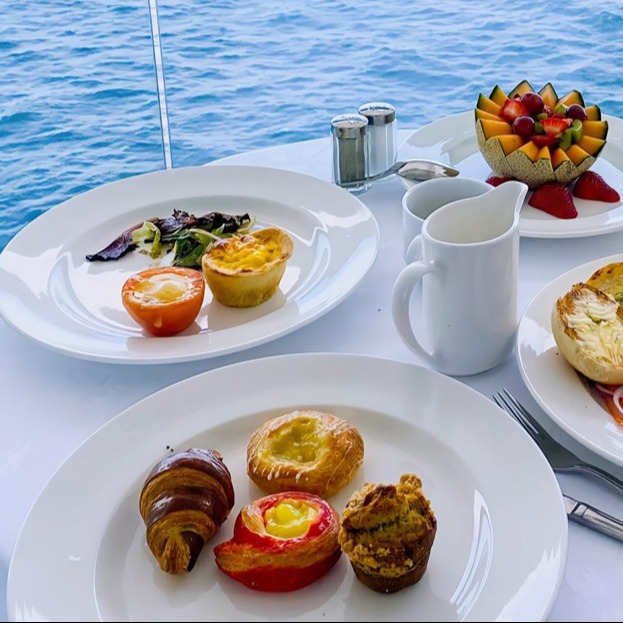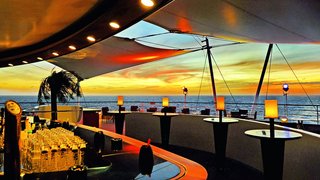 Raise a Glass at Our Vibrant Bars
Sip, savor, and socialize at our lively bars and lounges. Whether you're looking for a casual spot to catch up with friends or a chic setting for an evening out, our bars have something for everyone.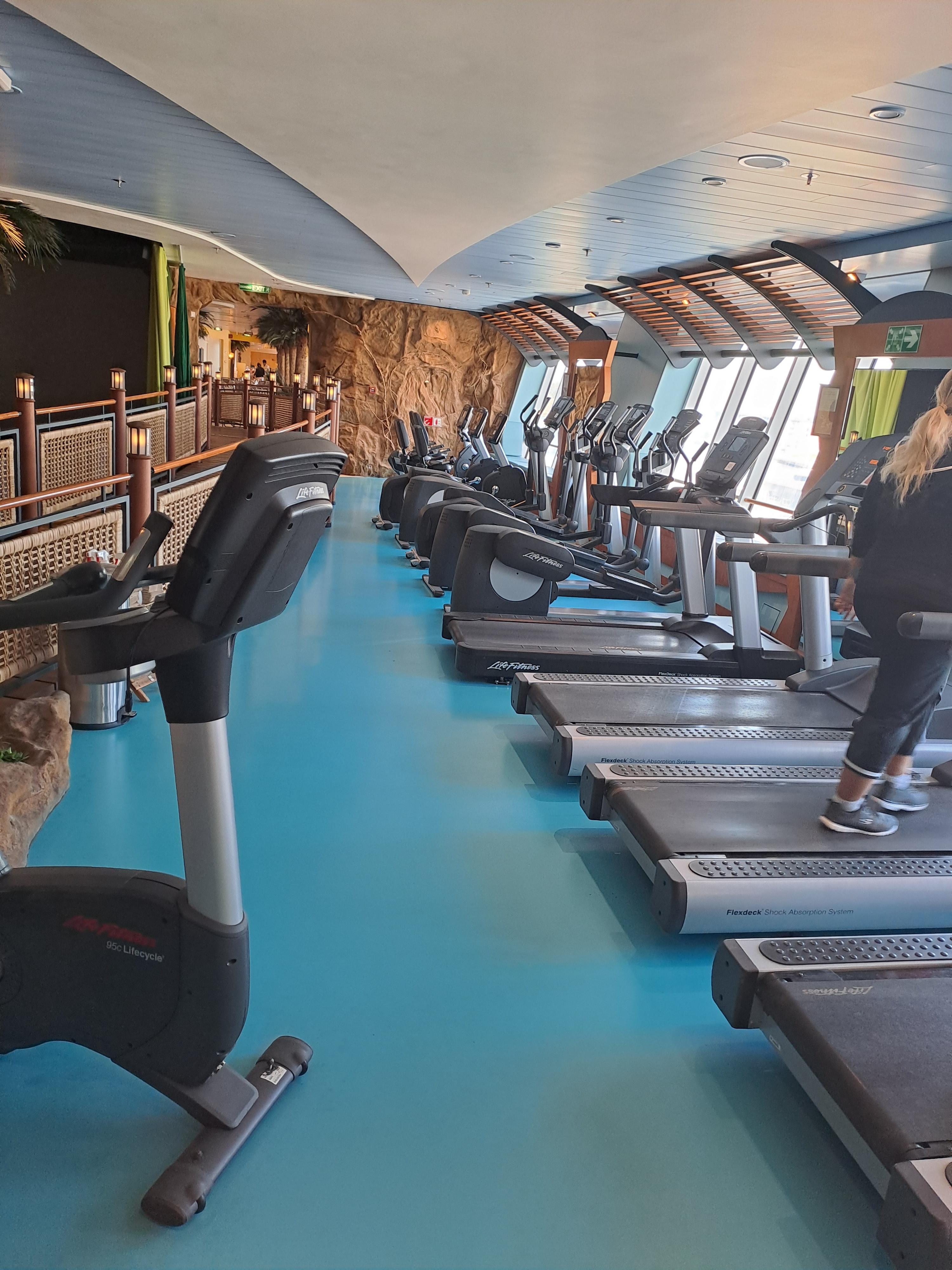 Spa and Wellness Center
Relax and rejuvenate at our spa and wellness center. Indulge in a variety of massages, facials, and body treatments. Keep your fitness routine with our state-of-the-art gym and yoga classes.
Learning and enrichment
A Journey of Purposeful Global Exploration
Expand your horizons with our Enrichment Lecture Series, featuring expert speakers on a variety of topics. From cooking classes to photography workshops, we offer a wide range of opportunities to enhance your skills and explore your hobbies on your journey with us.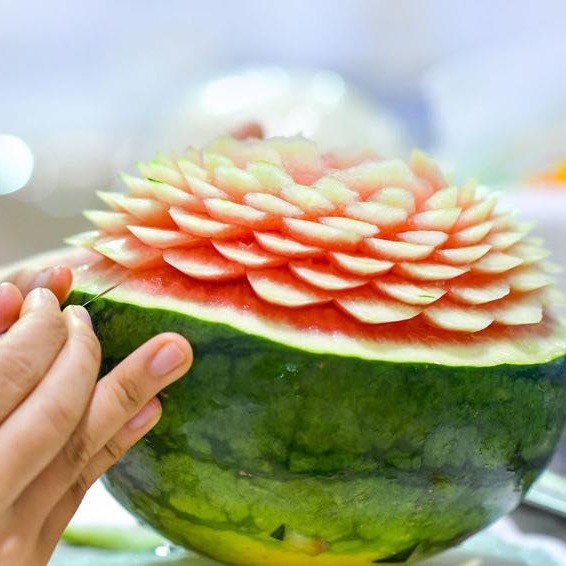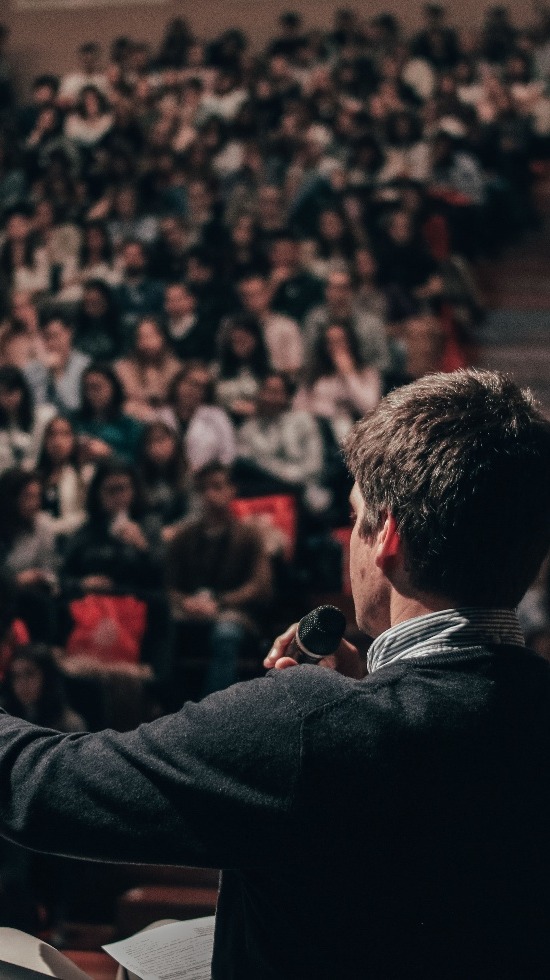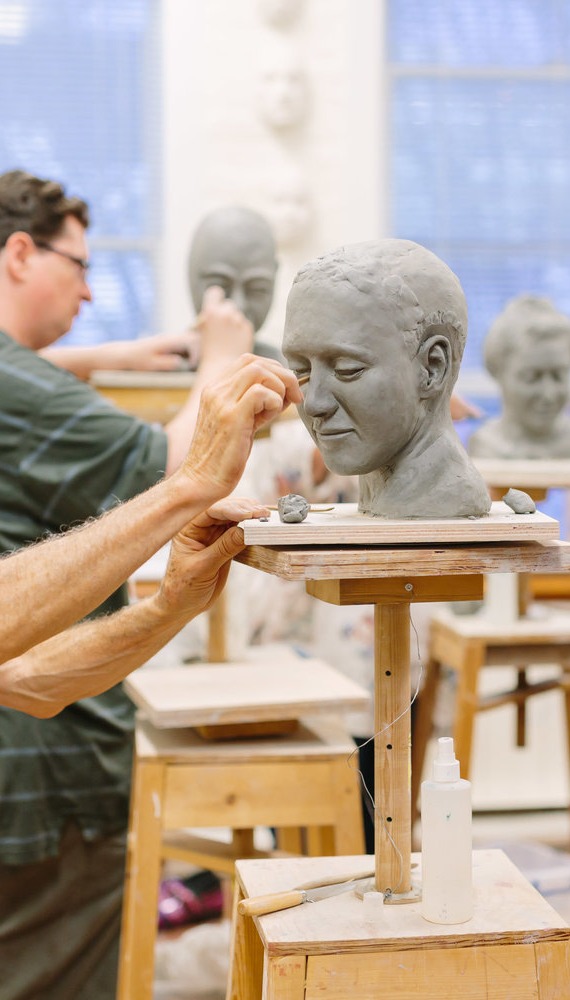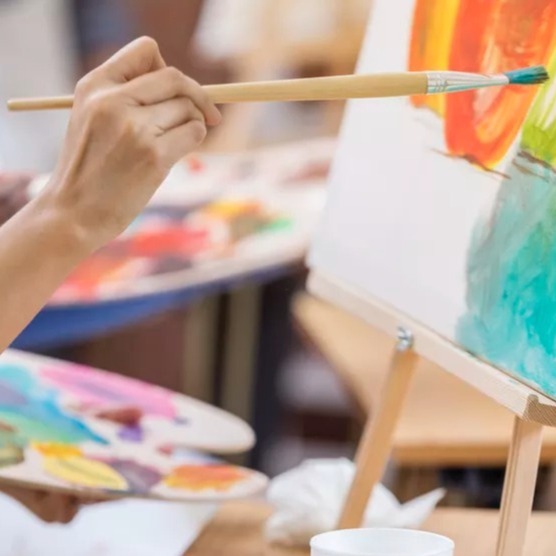 Share your Passions
Join our community-building initiative and share your passions with like-minded individuals. Let's work together to create a sustainable and inclusive onboard environment.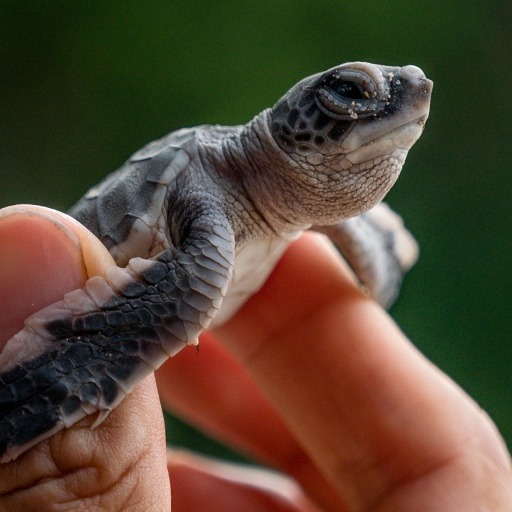 Sustainability Programs
Experience the joy of giving back and making a positive impact on the world through our volunteer opportunities and philanthropic initiatives.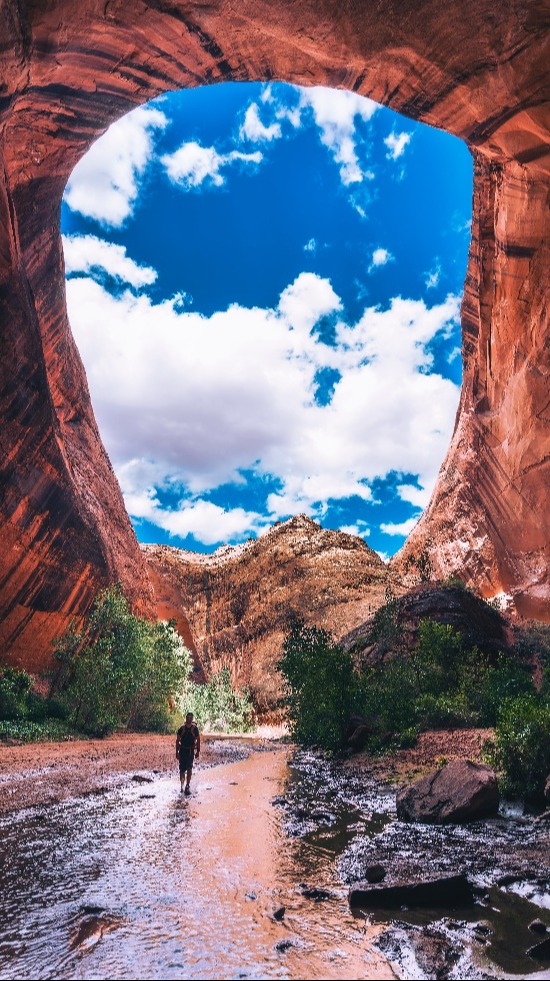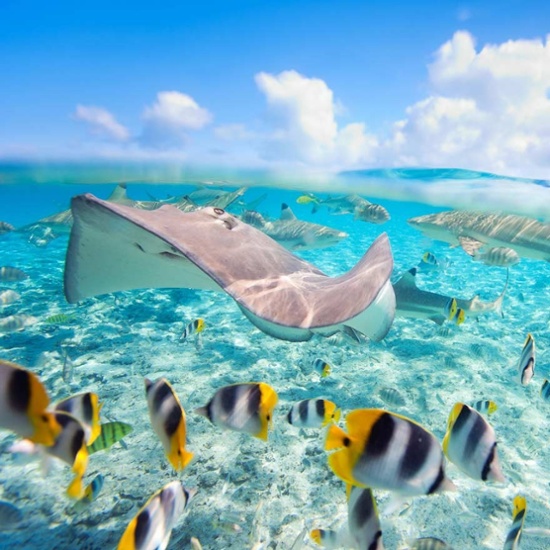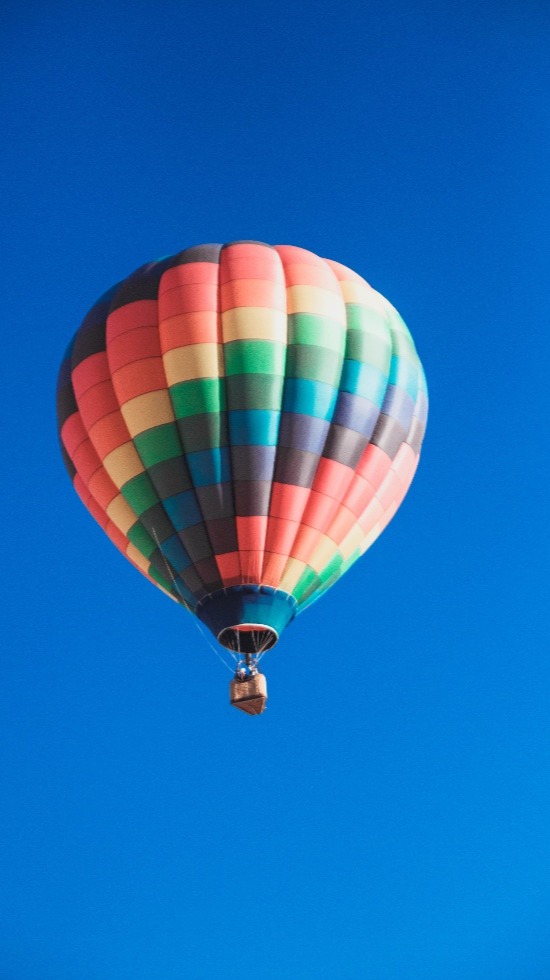 Adventure Awaits
Discover the World with Us
Take part in a variety of activities and excursions, from Guided Tours and Land Adventures to Snorkel Tours and Kayaking. Make unforgettable memories and enjoy lasting connections with your new friends and neighbors
All Inclusive
Experience all-inclusive convenience on our cruise. From dining to entertainment, everything is taken care of. Book now for the adventure of a lifetime.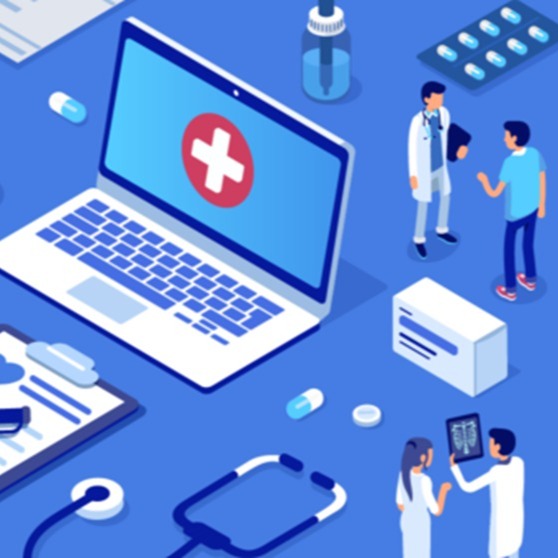 Hospital Onboard
Life at Sea Cruises offers onboard medical care with free visits and 24-hour on-call service. Travel with peace of mind, knowing that top-notch medical care is always available.