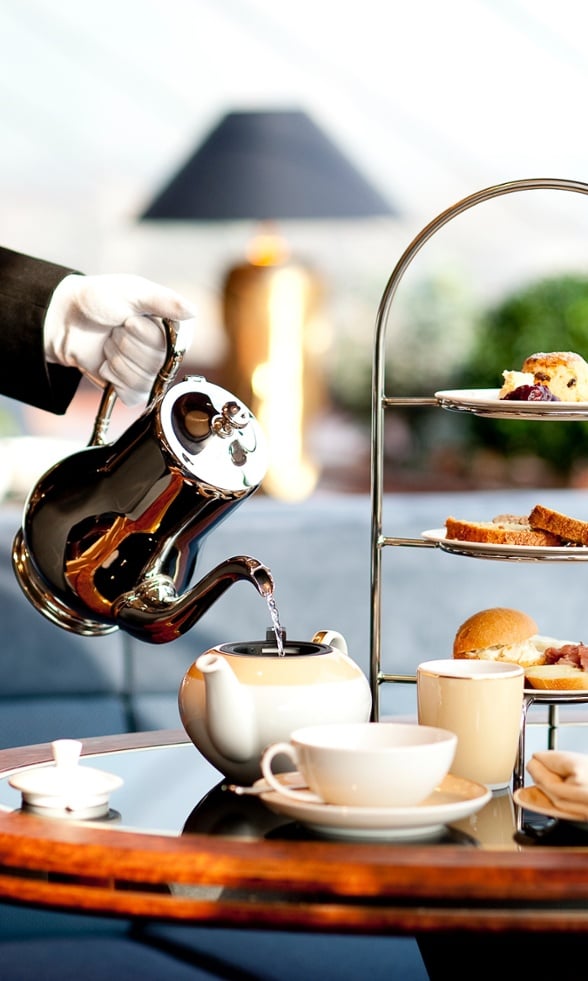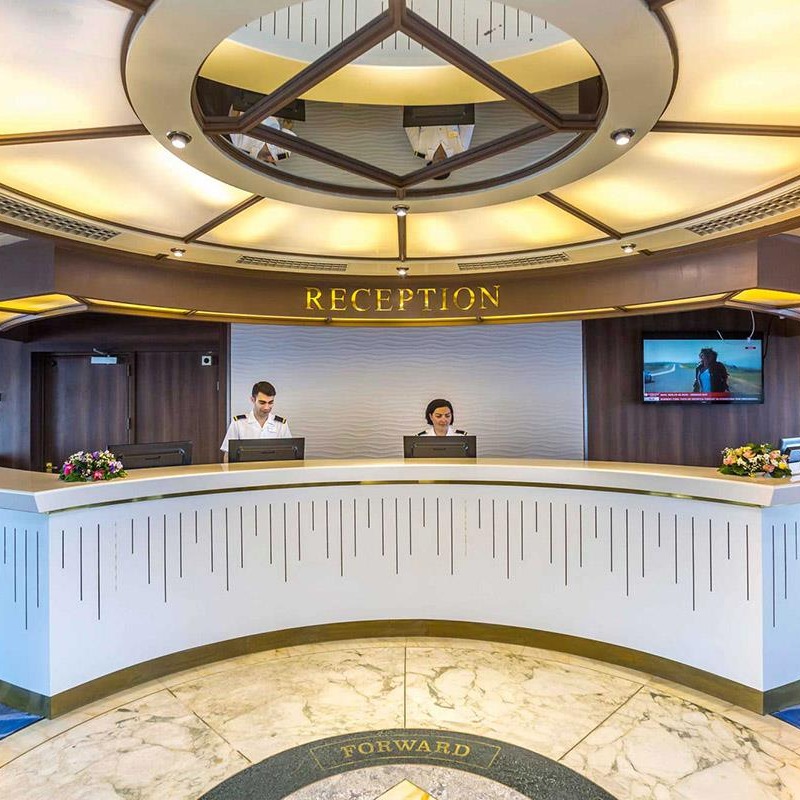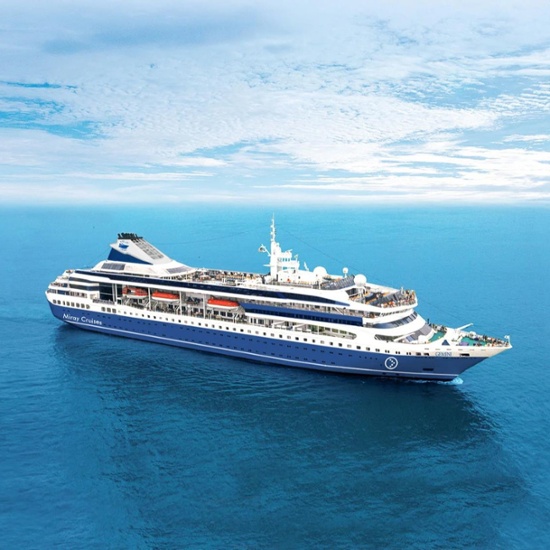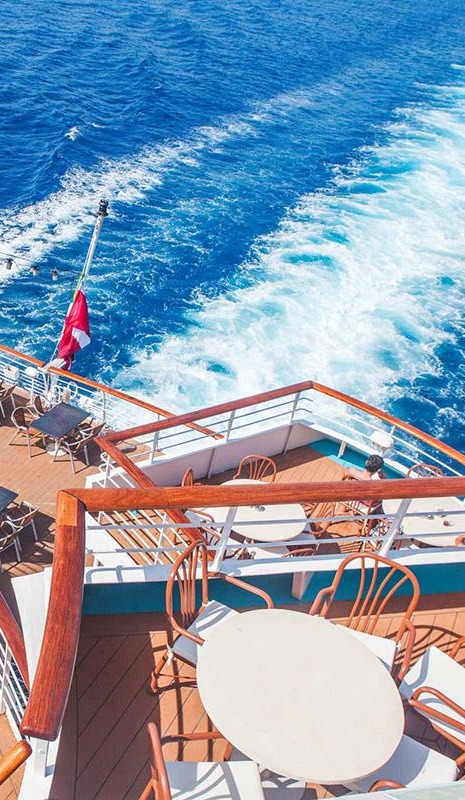 Exclusive Cruise Getaway
Introducing, MV Gemini
Gemini at 19,000 tons has 400 cabins with room for up to 1,074 passengers. Gemini is the perfect size to avoid the big crowds, but is big enough to offer all the amenities bigger cruise ships offer.
Gorgeous Public Areas and Endless Amenities
Spacious living areas and modern amenities
Our public spaces onboard have been specifically redesigned for long term residence and luxurious feel. Our relaxing lounges encourage conversations and our revitalized pool deck demands tranquility.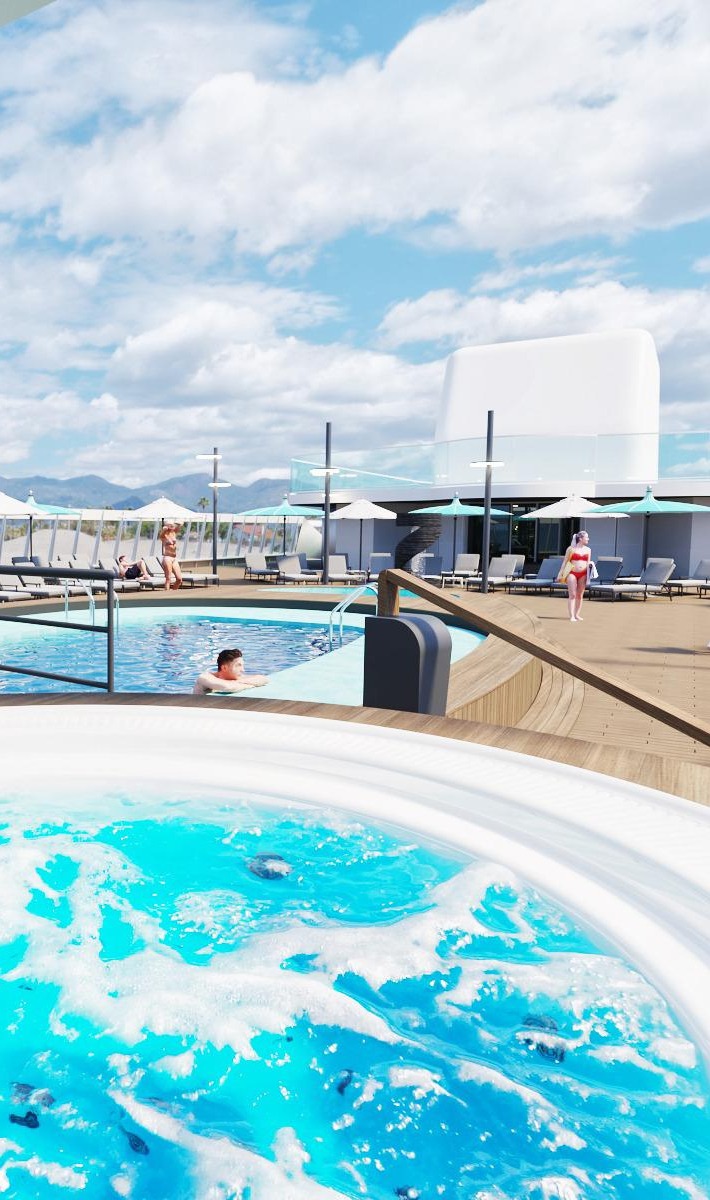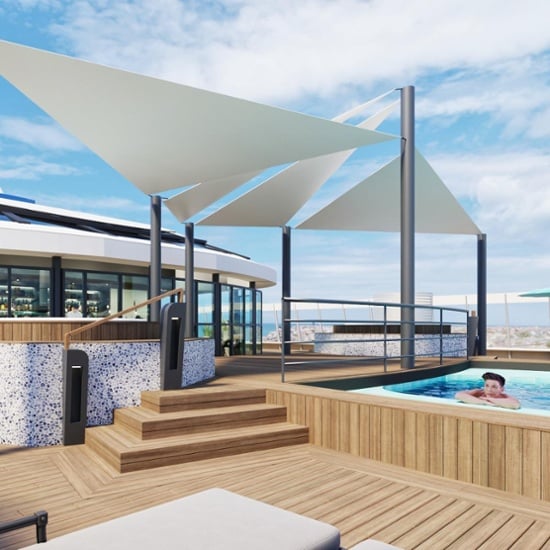 Personalized Accommodations
A variety of cabin sizes and styles to suit your needs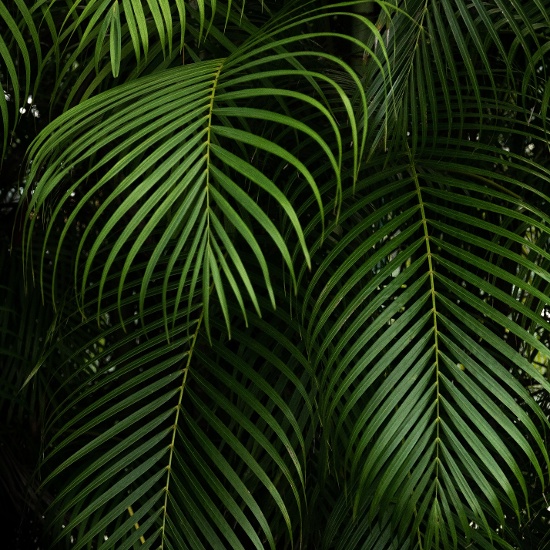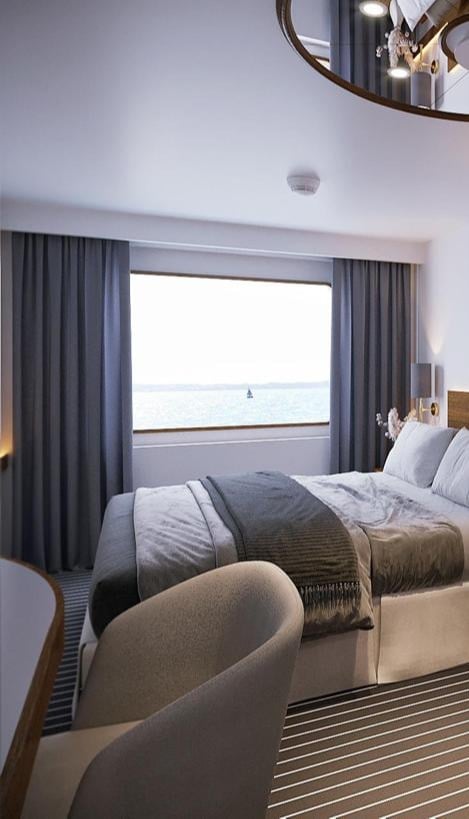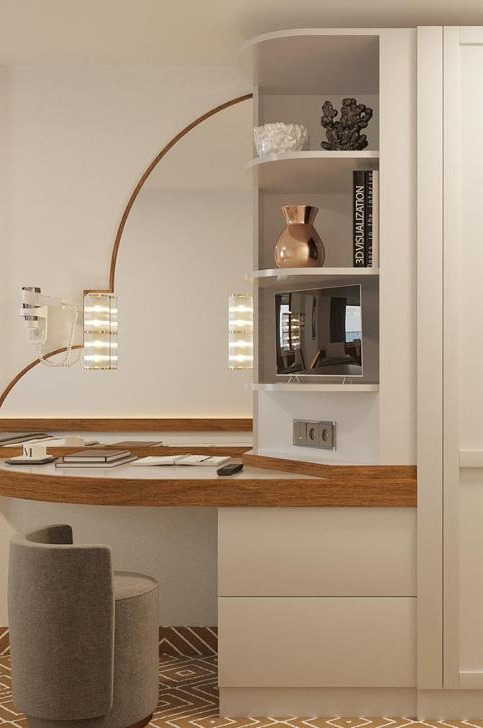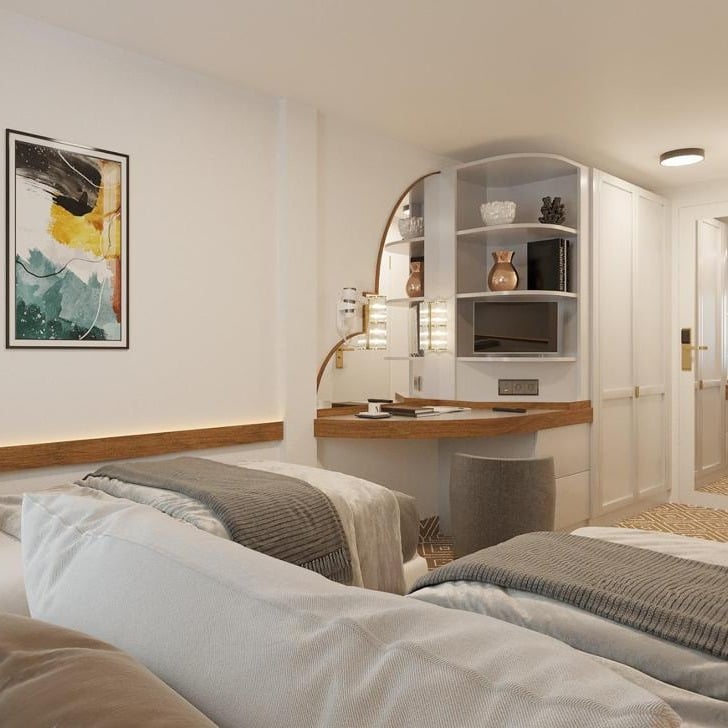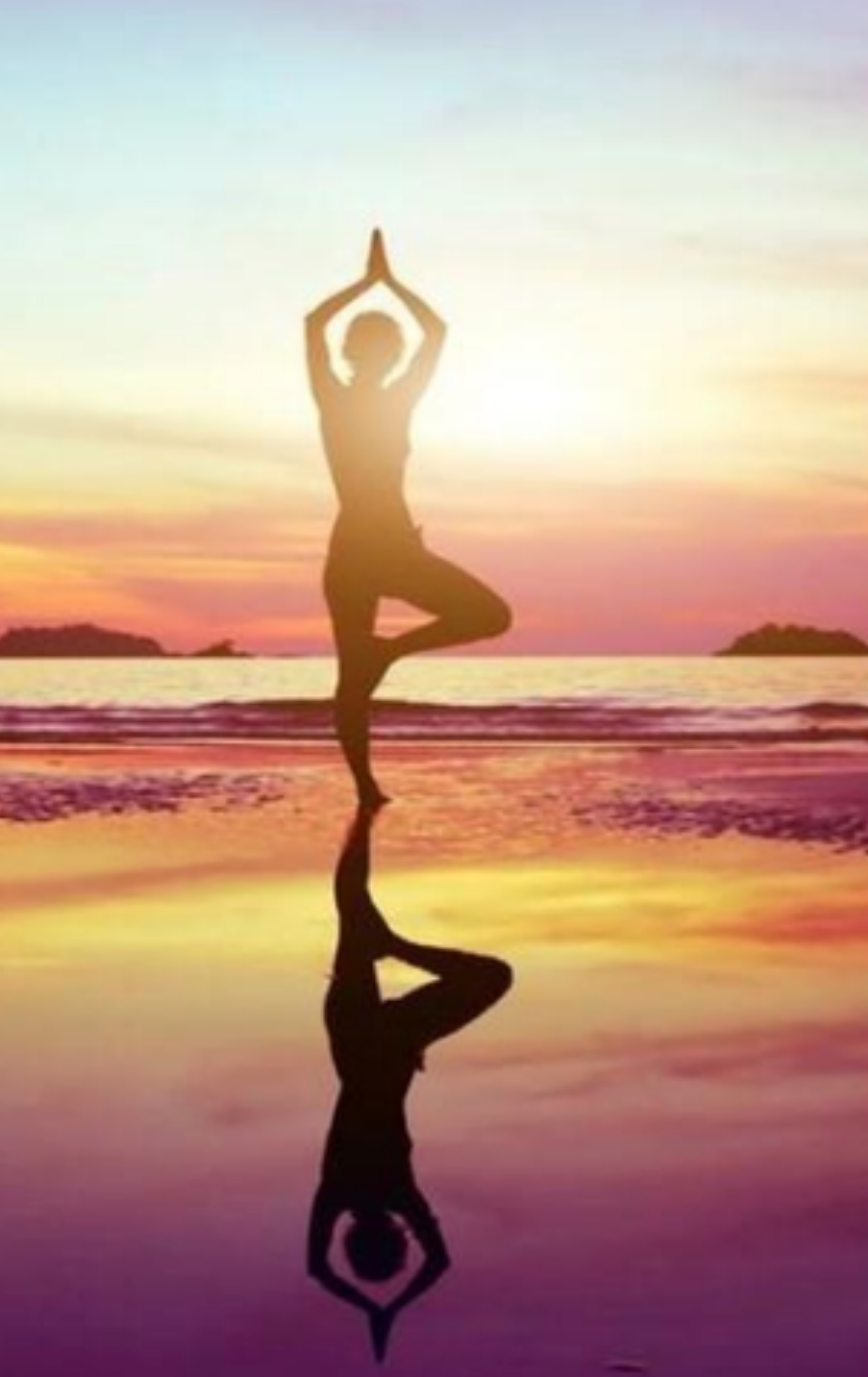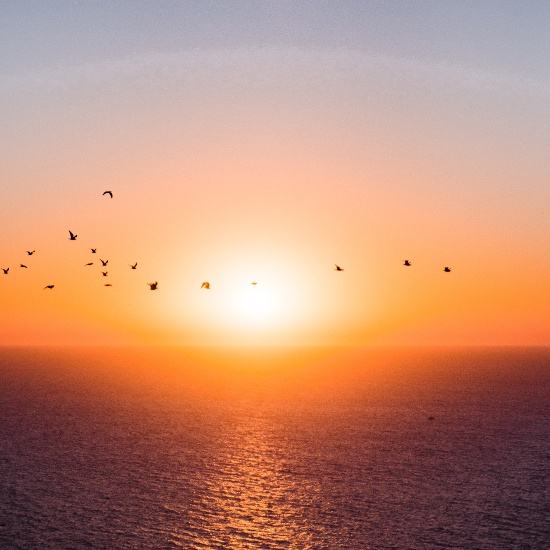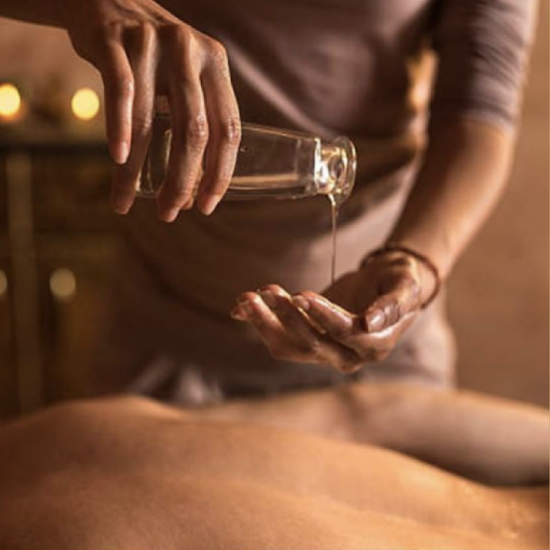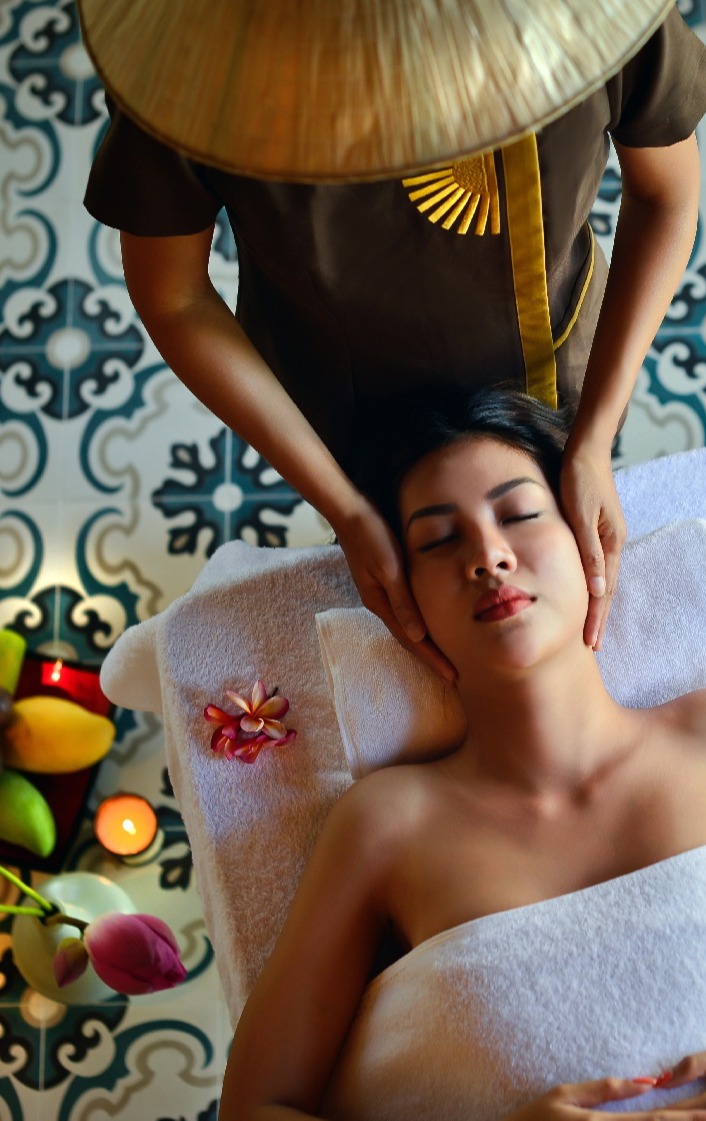 Relax and Rejuvenate
State-of-the-art Spa and Wellness Center
From massages and facials to yoga and meditation classes, there's something for everyone to unwind and recharge.